Jackson South Medical Center unveils student artwork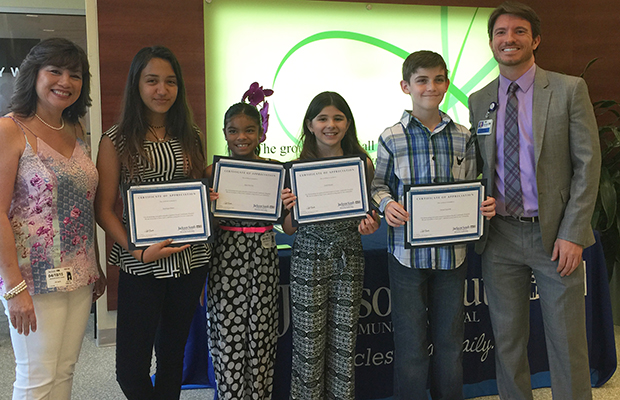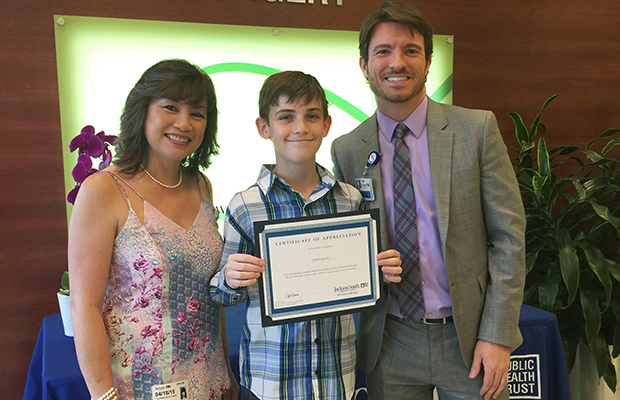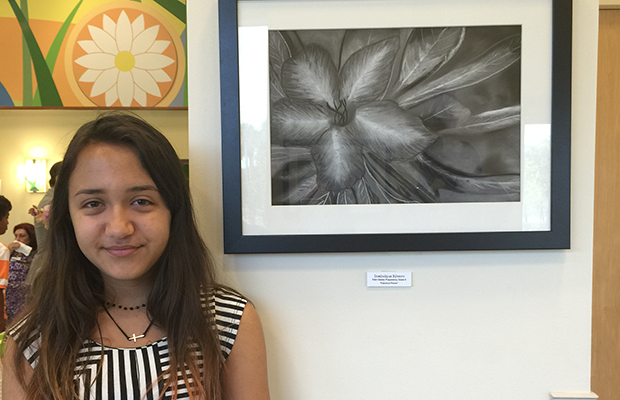 On Saturday, April 18, Jackson South Medical Center unveiled the works from student artists. Gracing the halls of the hospital are selected works from the students of The Learning Tree of Arts, an art studio in the area that has been serving children for 18 years. The event featured works from these artists including Dominique Rivero, Sarah Wutzler, Aysia Ten Yuk, and Samuel Izquerdo.
The event marked the fourth year of this partnership between the hospital and art studio, and Jackson Health System is proud to showcase the work of such young and talented students in our community.