Apple and Walnut Chicken Salad with Green Salad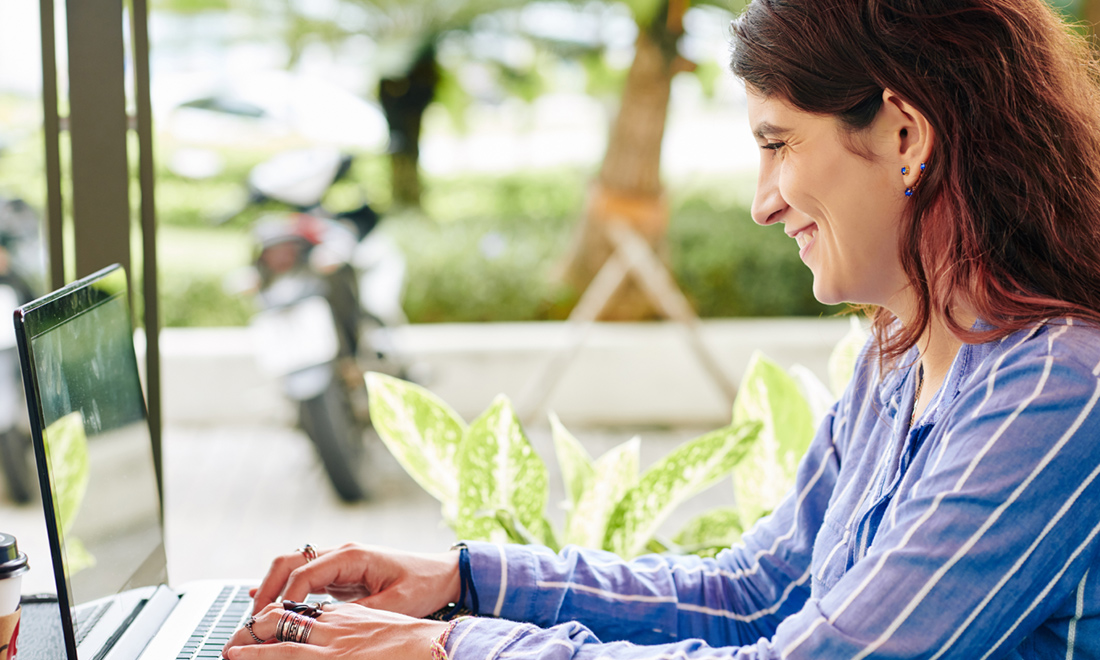 The Apple and Walnut Chicken Salad with Green Salad is a delicious recipe that is fresh, sweet, crunchy, and creamy – making it perfect for spring. It's a combination of two tasty, heart-healthy salads, resulting in one satisfying lunch or light dinner entrée.
Ingredients
1/4 cup fat-free, plain yogurt
2 tablespoons light mayonnaise
1/4 teaspoon salt-free, dried Italian spice blend or dried thyme, dried basil, or both combined
2 cups skinless, shredded chicken breast of a rotisserie-cooked chicken
20 ounces canned, salt-free white meat chicken
3 tablespoons chopped, unsalted, unoiled walnuts
1/2 cup halved, seedless grapes
Dried fruit, like prunes or cranberries
1 red or green apple
1 head lettuce (green leaf, red leaf, or romaine)
1/2 cucumber
1 large tomato
1 tablespoon extra-virgin olive oil or canola oil
1 tablespoon red vinegar, white vinegar, or lemon juice
Directions
1. Combine yogurt, mayonnaise, and spice blend in a large bowl.
2. Add chicken, nuts, grapes, and chopped apple.
3. In a separate bowl, combine chopped lettuce, cucumber, and tomato.
4. Add oil and vinegar, stirring to combine with salad greens.
5. Top greens with chicken salad.
Dietary Facts
Yield: 4 servings
Calories: 272
Protein: 24 g
Carbohydrates: 18 g
Dietary Fiber: 5 g
Total Fat: 13 g
Saturated Fat: 2 g
Cholesterol: 73 mg
Sodium: 334 mg
Recipe courtesy of: American Heart Association