A Lifesaving Double-Lung Transplant Gives Miami Gardens Grandfather a Second Chance at Life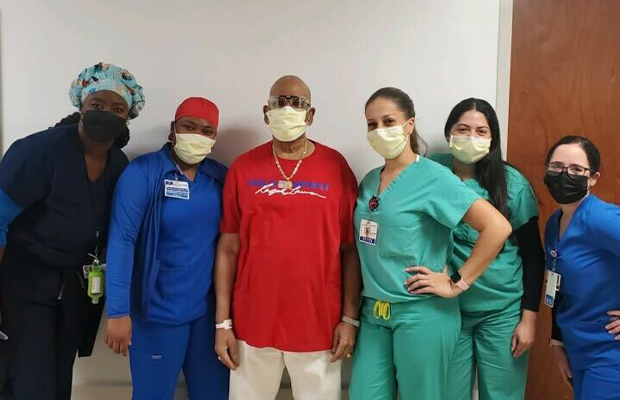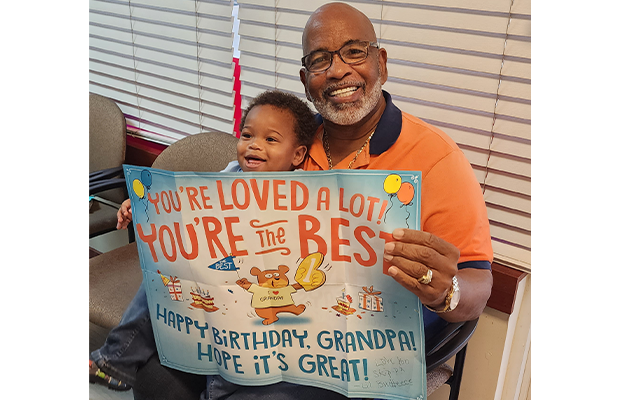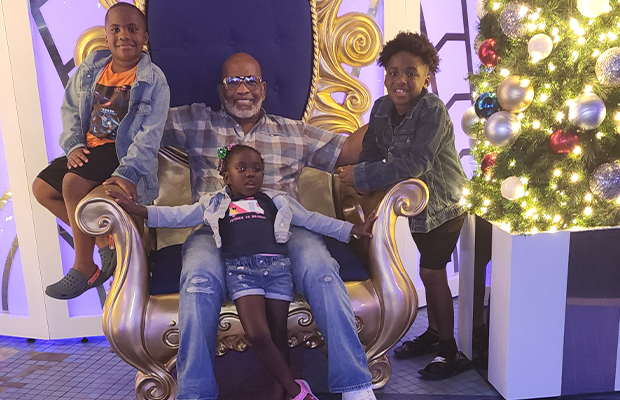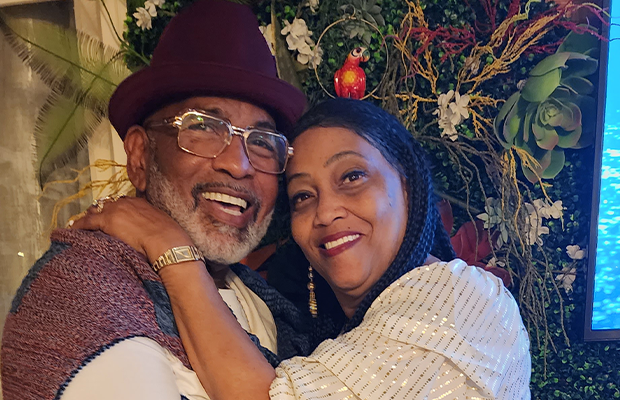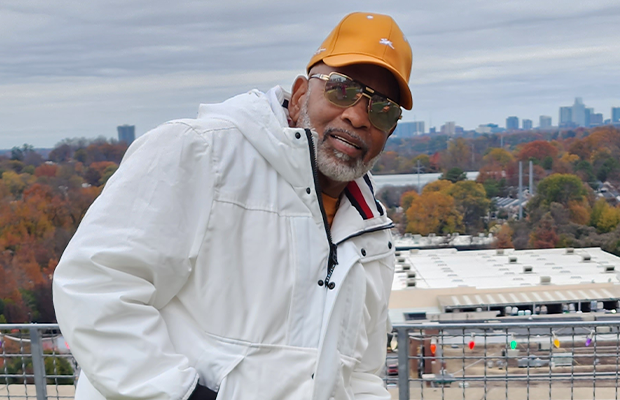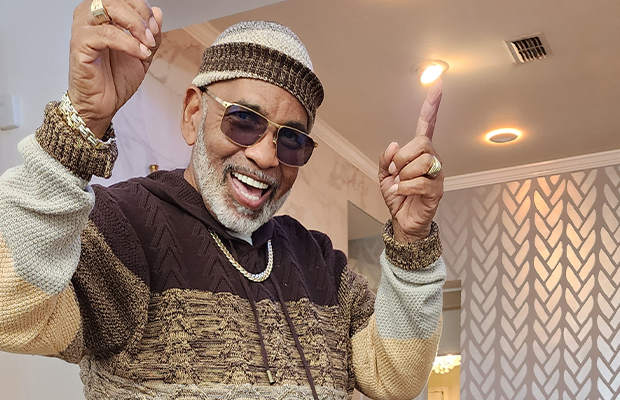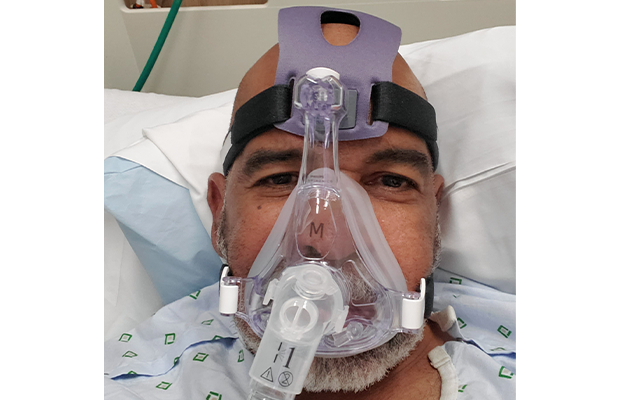 Glenn Forshee, 63, had been in good health for most of his life, until he started having some worrisome symptoms in 1994.
For months, Forshee was experiencing a persistent dry cough, and would get overheated quickly. At first, the Miami Gardens resident thought he had just overexerted himself at work – he didn't think much of the symptoms he was experiencing.
However, a minister at the time, Forshee was getting ready to go on a mission trip to Nairobi, Kenya and needed a physical examination to travel abroad, which included an X-Ray.
That's when his medical team found something concerning – extreme scarring in his lungs, to the point that they looked white and cloudy.
"I was told I had lost 30 percent of my lung function, and that it was irreversible," Forshee said. "I was shocked since I had never been a smoker, but started thinking it could've been from years of exposure to alumnus oxide, which is used for sand blasting, in my role as a dental technician."
Forshee was diagnosed with sarcoidosis – a condition that causes small collections of inflammatory cells to grow in the lungs. The condition led him to develop pulmonary hypertension, a type of high blood pressure that affects the arteries in the lungs.
After the diagnosis, Forshee sought medical treatment while keeping his condition quiet from most of his family. He continued to work, and although he was using medication to alleviate his symptoms, his condition worsened overtime. By 2017, he struggled with labored breathing, blackouts, excessive coughing, dramatic oxygen drops, and a bronchial infection that sent him to the emergency room.
Upon examination, Forshee learned that his sarcoidosis worsened, and he would need supplemental oxygen assistance to help him breathe. He was shocked to hear that his physician advised he use it 24 hours a day. However, despite the three liters of oxygen, his oxygen levels depleted even more, going as low as 50 percent.
By 2021, Forshee's pulmonary hypertension also worsened. At the time, he needed six liters of oxygen to help him breathe.
Forshee was considered high-risk for lung transplantation, and struggled to find a center that would treat him. He traveled to several centers around Florida with no luck, but he kept his faith and prayed that he would find a center close to home that could help.
"As a Christian, I had faith in God," Forshee said. "I believed that God would make a way for me to be okay, and I went with that faith that caused me to persevere."
In March 2022, his prayers were answered. A new lung center, home to one of the world's leading lung transplant teams, was established at the Miami Transplant Institute (MTI), an affiliation between Jackson Health System and UHealth – University of Miami Health System, bringing the expertise to perform highly acute and complex surgeries. Led by Tiago N. Machuca, MD, PhD, director of the Lung Center at MTI and a professor of clinical surgery at the University of Miami Miller School of Medicine, the program treats patients of all ages with complex lung diseases.
"When I first met Glenn, his quality of life was extremely limited," Dr. Machuca said.  "He was starting to develop signs of heart and lung failure. At that point, the likelihood of him walking out of the hospital alive without a transplant was non-existent."
Forshee was placed on the national transplant list on April 7. Within days, he received the call that they had found a match.
"My wife Cheryl and I received the news together. I was elated and was lost for words," Forshee said. "I was happy and whatever was necessary at that point, I was at peace with it."
Two weeks later, his medical team performed a successful double-lung transplant at Jackson Memorial Hospital.
With a heart full of gratitude to his medical team, the nurses, and his transplant coordinator, Forshee returned home on May 5 to his beloved wife of 44 years, his 10 children, and his 25 grandchildren.
"Glenn is doing very well, and can now function very independently," Dr. Machuca said. "He's able to do the activities that he used to do in the past. He is independent of supplemental oxygen and is able to breathe comfortably."
For now, Forshee is enjoying life with his family, and has gone back to work as a minister in his Miami Gardens community. He's grateful for the team of doctors, surgeons, and healthcare staff at MTI for giving him a second chance at life.
"After years of depleting health and living a life that seemed like I always had one foot in the grave and one foot out, my double-lung transplant has given me a vibrant, new life," Forshee said.
"Every day, I thank God, the doctors, and the transplant team for my renewed health."