Creating a Safe Environment for Sexual Assault Victims Begins with Community Support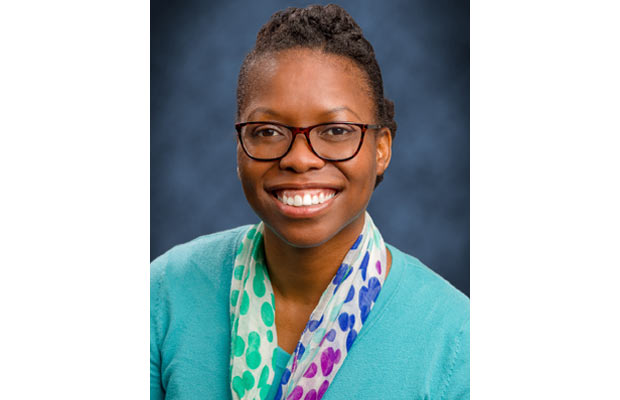 April is National Sexual Assault Awareness Month (SAAM), with this year's theme centered on "Building Safe Online Spaces Together." Jackson Health System's Roxcy Bolton Rape Treatment Center aims to raise awareness about sexual violence, including virtual assault and harassment.
Throughout the COVID-19 pandemic, we have connected more than ever via technology. Sadly, with the ease of virtual communication has come an increase in negative online experiences, such as cyberbullying and sexual exploitation. This year's SAAM theme aims to encourage our community to intervene when we see harmful online content and behaviors, while also promoting digital consent in an effort to support online groups that foster respect, safety, and inclusion.
Terms such as "sextortion" and "revenge porn" have emerged recently to describe certain areas of online abuse. Child pornography and online harassment, including posting unsolicited explicit images on social media platforms, fall in the same category. All of these are crimes and violations of online policies. Unfortunately, virtual sexual violence is still highly prevalent in society. This must change.
Bystander intervention is key, as online sexual violence can transition into in-person abuse. According to the Centers for Disease Control and Prevention, bystanders who take action motivate others to change existing social norms and promote protective behaviors. These interventions are known to decrease sexual violence, dating violence, and stalking.
The attitudes and beliefs that lead to in-person sexual violence are the same for online sexual abuse. The impact on the victim is just as significant and potentially damaging. Roxcy Bolton Rape Treatment Center provides emotional and medical support – in a completely confidential setting – 24 hours a day, seven days a week. The center cares for victims of sexual assault, ages 12 and older. All of its services are provided free of charge, regardless of whether the crime is reported to the police. If you or someone you know is the victim of sexual assault, or if you have questions or need help, call the confidential hotline at 305-585-RAPE (7273).
Franchine Peters is the program manager at Roxcy Bolton Rape Treatment Center, located at Jackson Memorial Medical Center. She has spent her career in the social services sector, working with the homeless, foster youth, and sexual assault survivors. Helping those in need is Franchine's passion. She can be contacted at [email protected].