Interview with William Berry, Owner/ President
Interview with William Berry, Owner/ President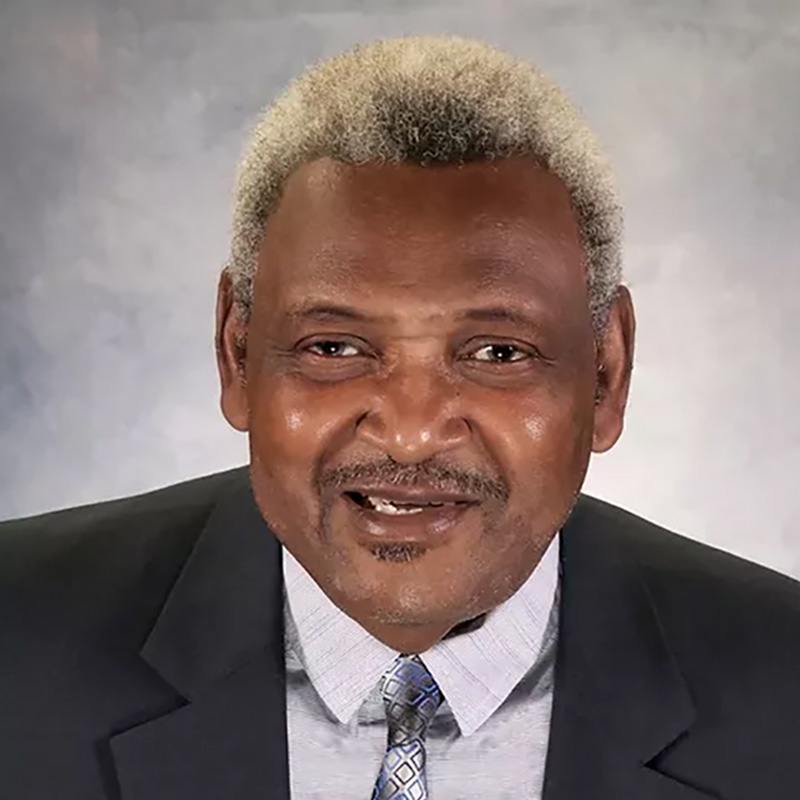 How did you first learn of the opportunity to work with Jackson Health System?
In 2011, we responded to an advertisement in the Miami Times newspaper, a local community resource circulated primarily in the African American community, for a vendor to provide landscaping maintenance services for Jackson's satellite clinics and hospitals. This was for a contract that we successfully performed from 2011 to 2014.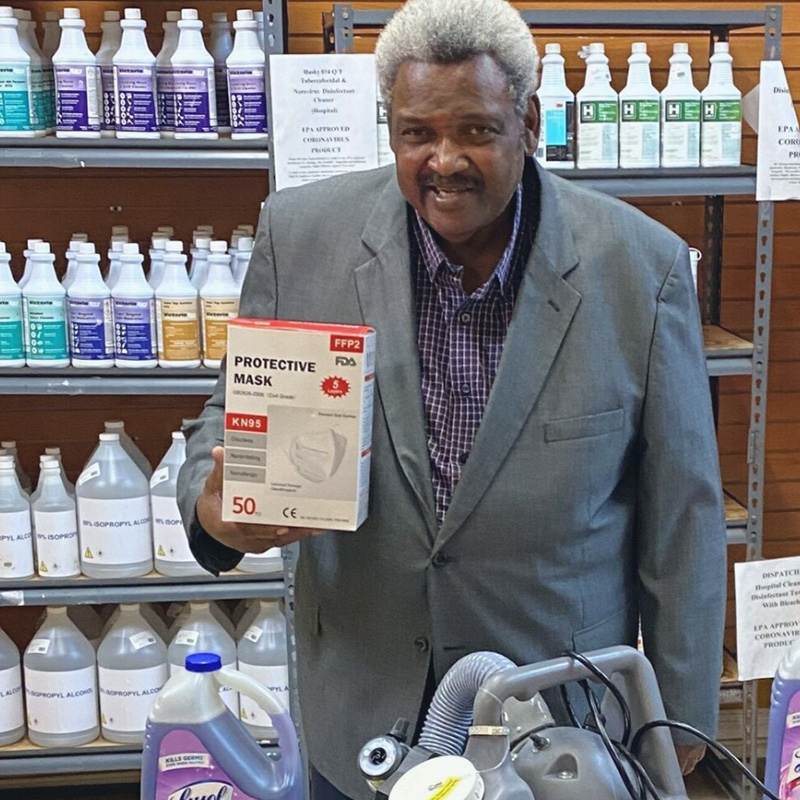 What has your experience working with Jackson been like?
Our experience with Jackson Health System has been fantastic. The opportunities which have been provided to our small disadvantaged business have been phenomenal. We are anxiously awaiting and anticipating more opportunities to be created for local multicultural businesses to employ South Florida residents with living wages and stable employment with potential for long-term growth. The opportunity to have a fair opportunity to compete for contracts for business growth and to provide meaningful employment to our community is our goal. We have been able to accomplish this through Jackson, and hope to continue doing so in the future.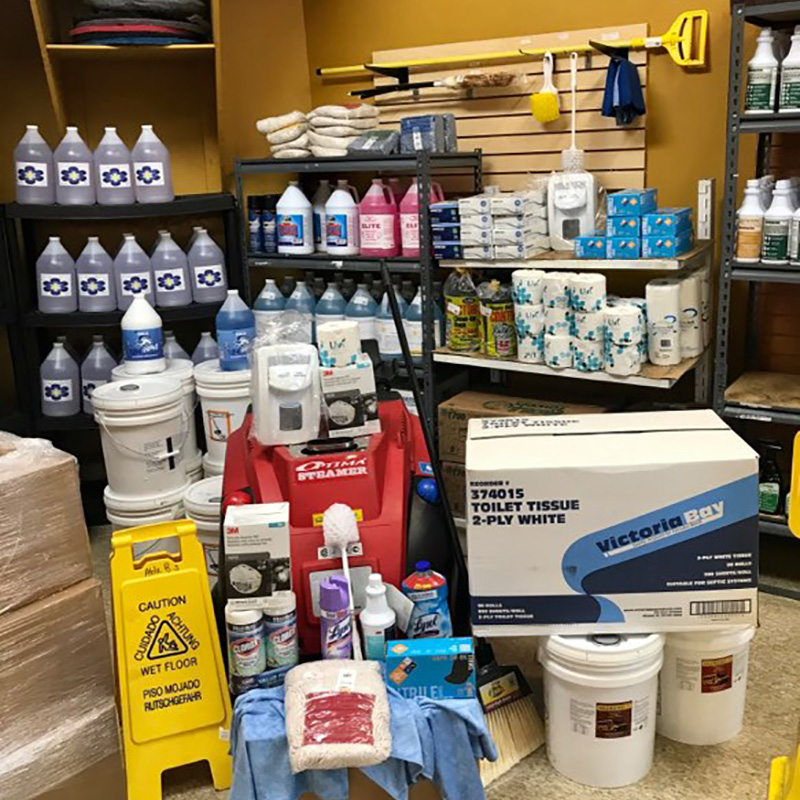 What services do you provide?
We provide multiple professional services with a specified emphasis on professional cleaning services providing innovative, science based products, equipment and methods in providing superior cleaning techniques in servicing buildings and facilities.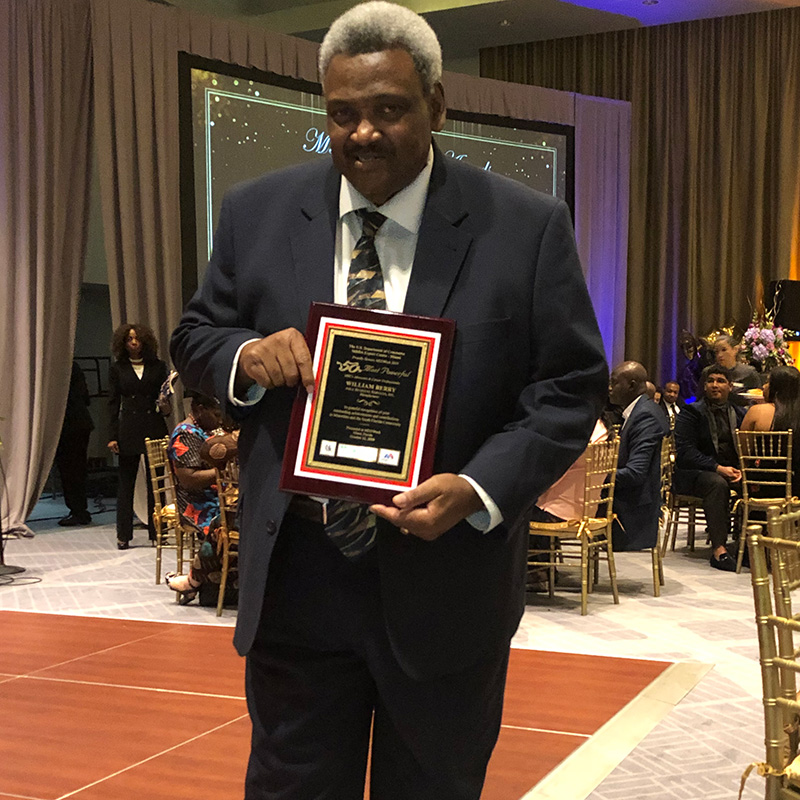 Why is it important for Jackson to do business with local small business enterprises like yours?
Due to our many contracts with Jackson Health System over the years, we have been able to demonstrate our capacity to perform at a higher level. This entails meeting the complex contractual obligations of the larger multimillion dollar contracts.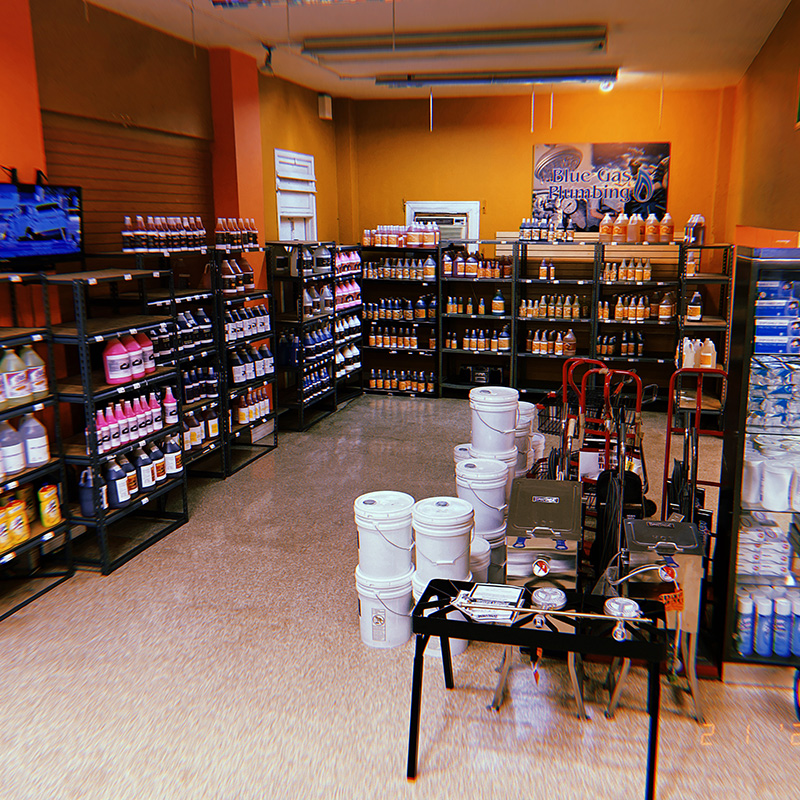 How has your business grown from doing business with Jackson?
Jackson Health System is recognized nationally and internationally as one of the world's top medical providers, with an influence that reaches well beyond South Florida. Our successful partnership has resulted in many doors being opened for us to engage contractually with many entities we otherwise would not have had entry into, both locally as well as beyond the greater Miami community.