Interview with Da-Venya Armstrong, Chief Creative Consultant
Interview with Da-Venya Armstrong, Chief Creative Consultant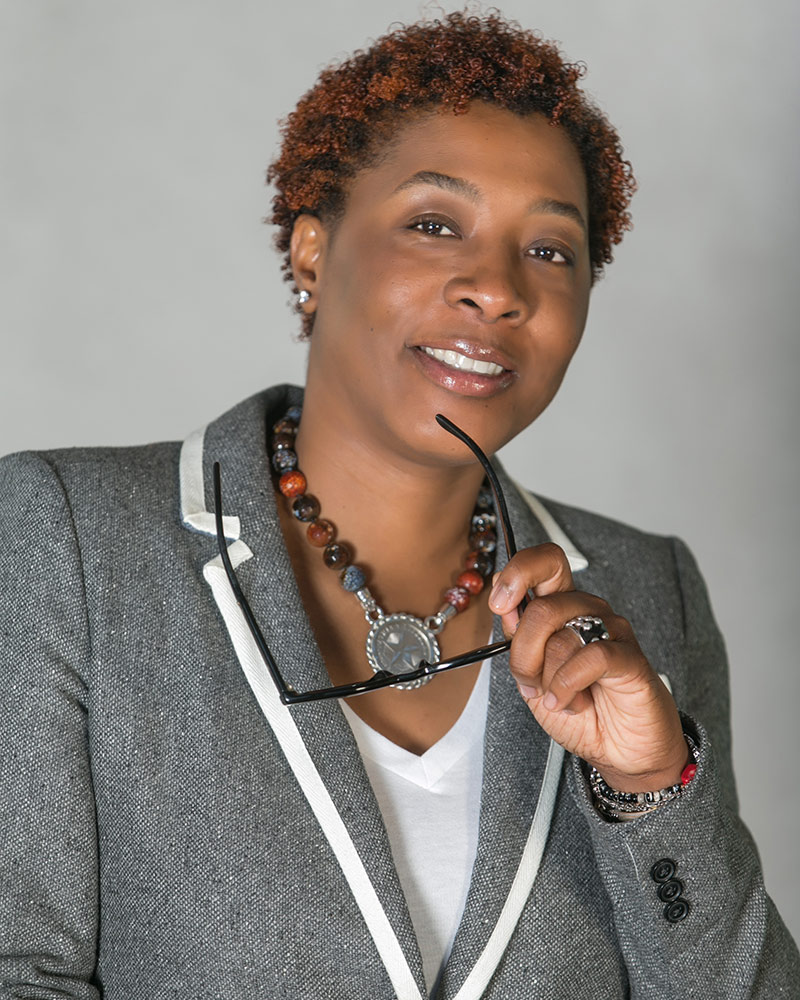 How did you first learn of the opportunity to work with Jackson Health System?
I was born and raised in Miami, so I've always been aware of Jackson, specifically Jackson Memorial Hospital and its significance to our community. The opportunity to work with Jackson first came eight years ago via a meeting invite from Matthew Pinzur, who's now a vice president and the chief marketing officer. After hearing what his vision and goals were for Jackson's marketing and communications efforts, I knew that I – and the services my company provides – would be a natural fit to fill in the gaps.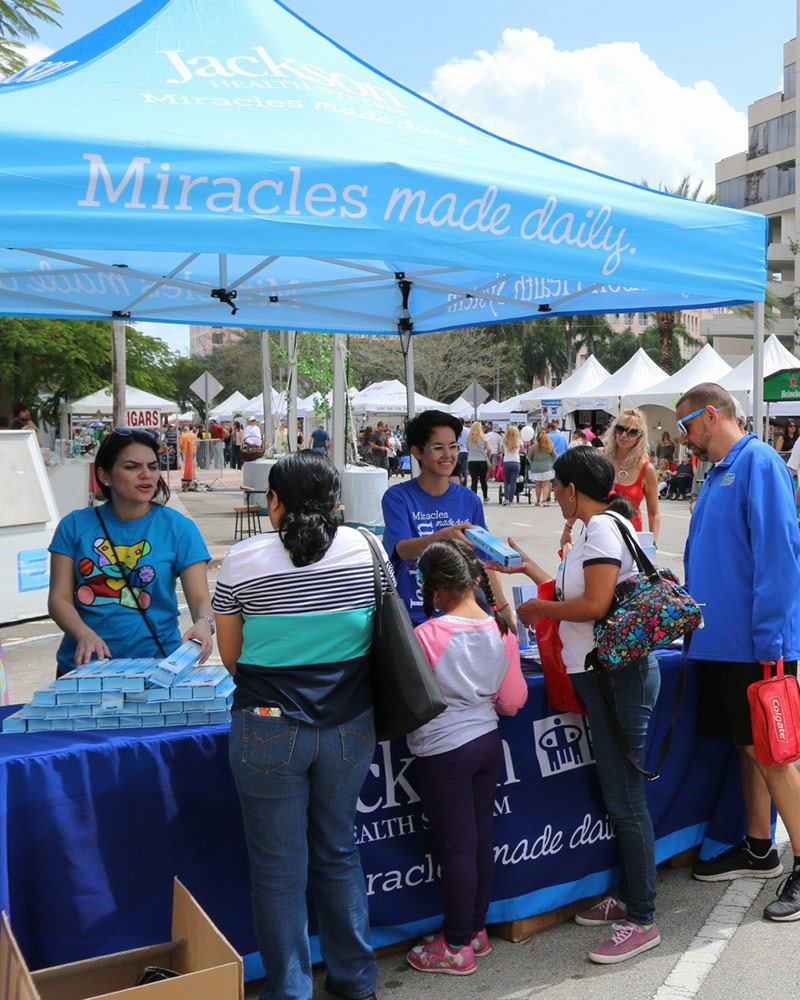 What has your experience working with Jackson been like?
The experience has been amazing, and ultimately one of the most gratifying projects I've been fortunate enough to contribute to. The teams and departments I'm privileged to work with treat me like a member, and not simply an external consultant. They are receptive to my ideas, concepts, and strategies as to how Jackson can best serve this community, which has led to some really incredible work that's positively impacted the people who live here. Most of all, Jackson trusts me, which has allowed for a high level of genuinely meaningful and at times life-changing outcomes. It is truly fulfilling to serve our community on behalf of Jackson.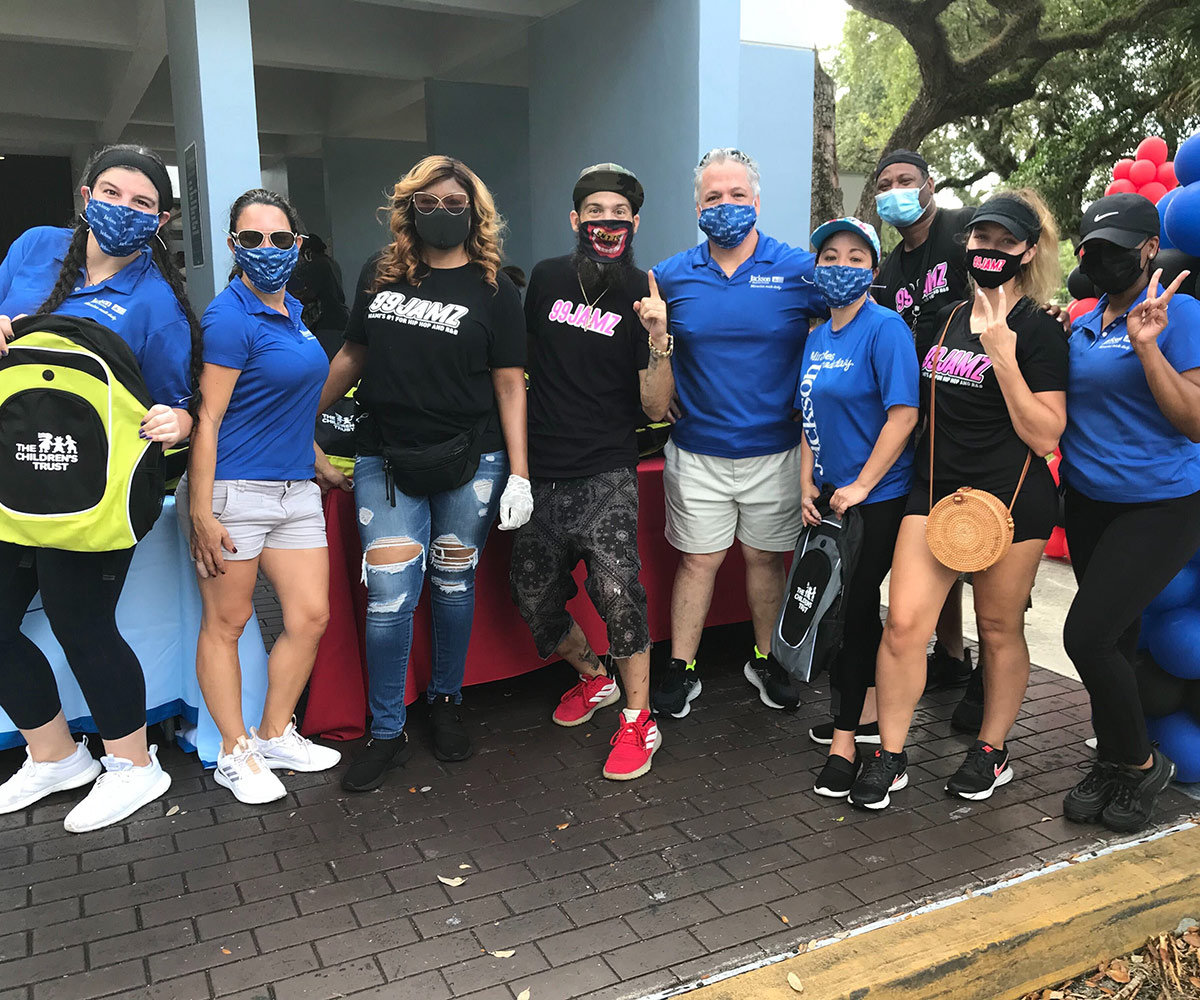 What services do you provide?
Armstrong Creative Consulting (ACC) is a full-service communications firm that provides strategic marketing, public relations, and community outreach and event planning services to its clients. We're also well known for connecting community stakeholders and entities – from public-serving institutions and governmental agencies to elected officials, faith-based organizations, and those in the private sector – in order to help them facilitate synergistic partnerships and relationships to better serve the community.
Our work with Jackson is chiefly aligned with the Communications and Outreach Department – media, outreach, and marketing. In that capacity, ACC has facilitated numerous community outreach initiatives, established a core group of effective and results-driven brand ambassadors – otherwise known as Jackson's Street Team – and provided marketing consulting across critical channels, with much of that work being done to reach the most underserved members of our community.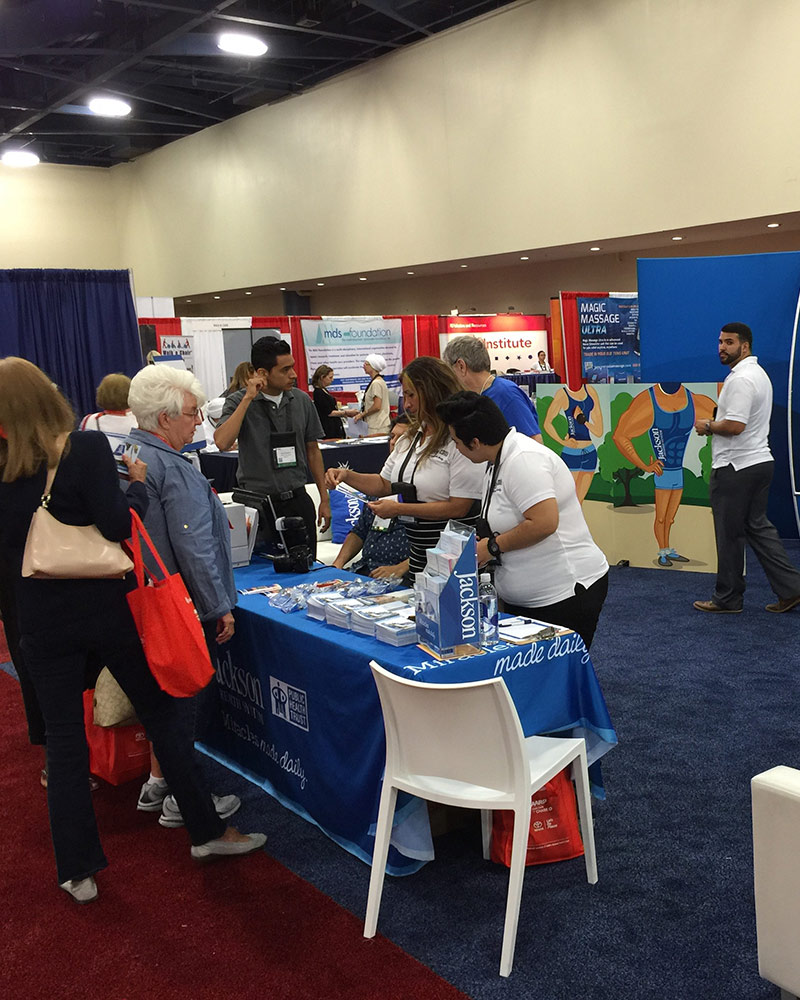 Why is it important for Jackson to do business with local small business enterprises like yours?
I think it's important for a large institution such as Jackson to truly understand the needs of its clients and the community it serves, and to make sure those needs are what informs all aspects of its engagement with that community. When you look at Jackson's staff and the diversity the staff reflects, and also its size and status as a quasi-governmental entity – it's the public's hospital – understanding those needs is an obligation. That's where small businesses and the knowledge they offer come into play.
Jackson has the influence, the audience, and the money, so it's absolutely in a position to set an example of best practices in the way it conducts business, and with whom. If a small business never gets the opportunity to do business with that type of institution, how do they get the experience and move forward themselves? Jackson is a behemoth entity that can funnel its opportunities and successes to small businesses that possess niche skills which aren't readily available in larger company settings.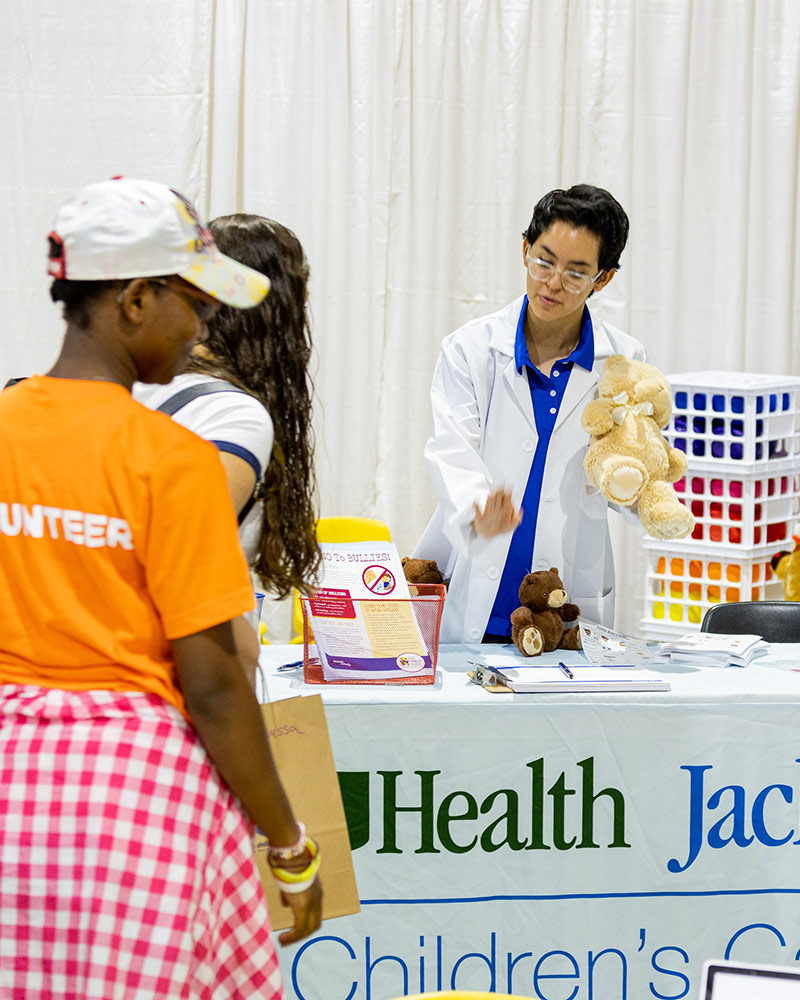 How has your business grown from doing business with Jackson?
One example is the Street Team, which was a service I had only been thinking about when I joined Jackson. In developing and fine-tuning that service to meet Jackson's needs, I've established a model that other clients now ask for and benefit from. I've also been able to hire more people, grant them career opportunities, further their professional strengths, and help them feed their families. ACC's name and brand reputation has definitely been made more successful because of it. Our work with Jackson has also helped us grow through learning the ins and outs of its procurement process and protocols, which has given us an advantage when seeking work with other potential clients. We are confident in approaching other business opportunities based on the knowledge we've gained through working with Jackson.