Interview with Susana Robledo, Founder & CEO
Interview with Susana Robledo, Founder & CEO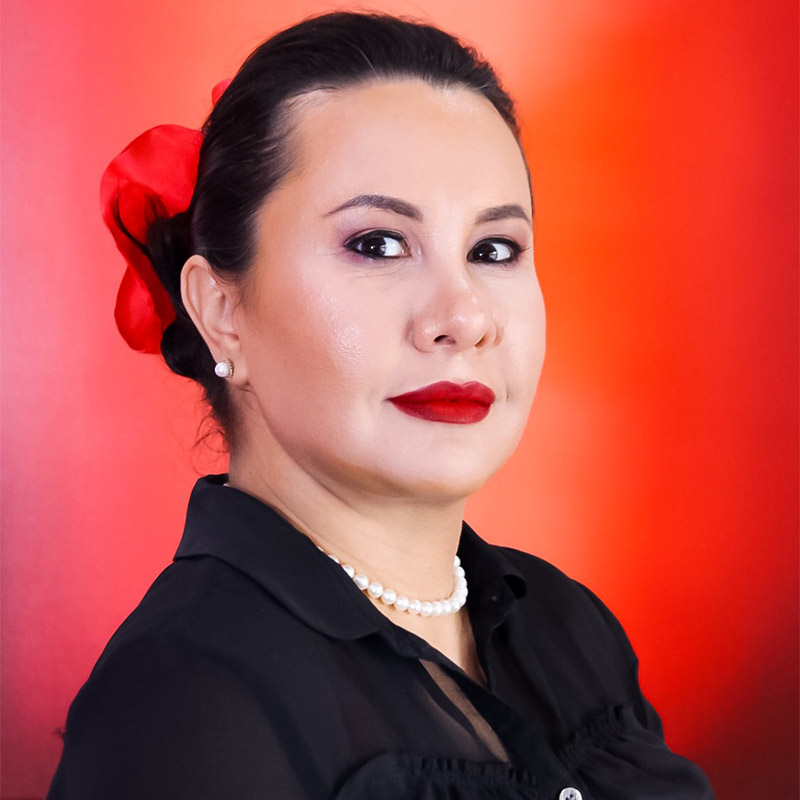 How did you first learn of the opportunity to work with Jackson Health System (JHS)?
I have been doing business with Jackson for over 20 years. Prior to that, I spent three years networking, making presentations, and staying visible to the decisionmakers and departments I felt would one day benefit from my products and services. When a lot of their curtains being washed in house needed ironing, I was given my first opportunity to work with Jackson. Ironing was not part of our offering at the time, but we decided this was going to be our foot in the door.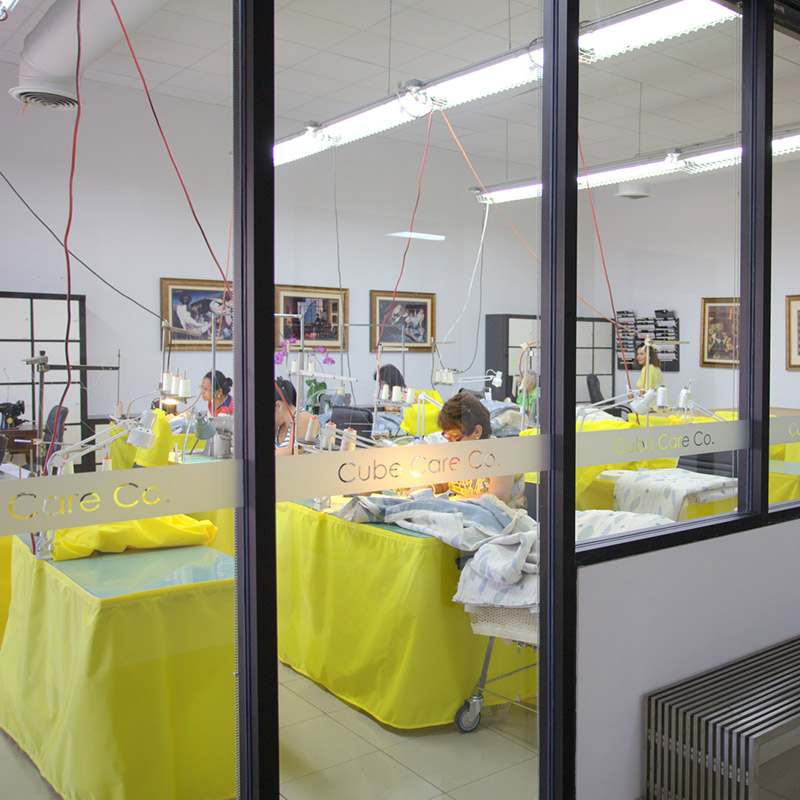 What has your experience working with Jackson been like?
It has been great! It has been challenging at times, but most importantly it has been filled with valuable lessons I can transfer to other customers. I appreciate the fact that I'm called whenever they have a challenge, as this helps me continue to grow with them and grow as both a business and a professional. Jackson always makes sure my pencil is sharp, and learning to work with them really has helped me build capacity, as well as keep my hand on the market pulse.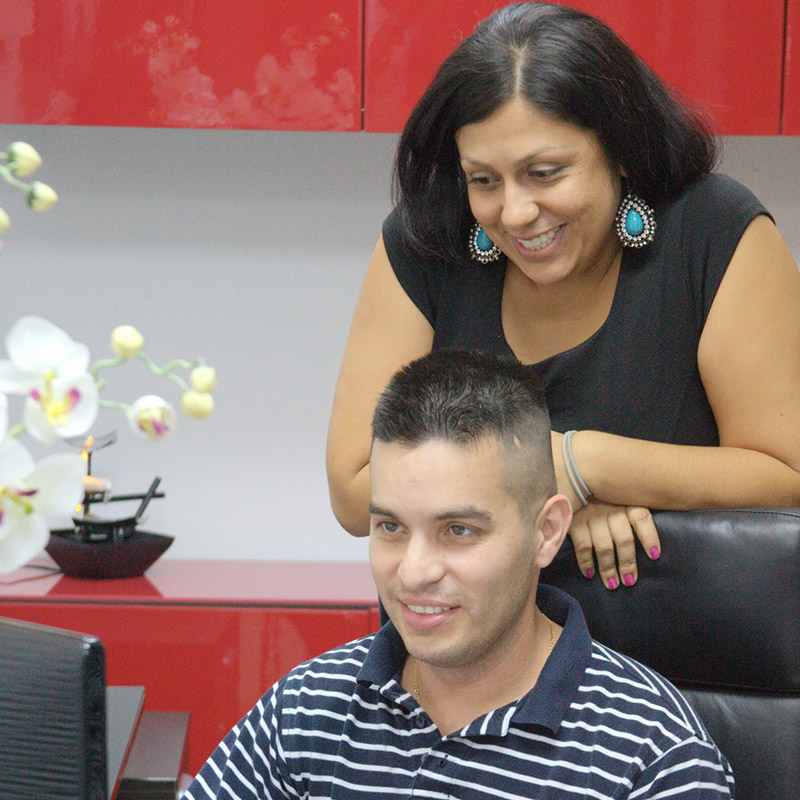 What services do you provide?
With a team of designers, engineers, and installers, Cube Care manages the entire curtain lifecycle for customers, bridging the gaps between curtain maintenance to manufacturing to installation. We are the only company in the U.S. with all these capabilities in-house. This unique all-in-one approach gives customers confidence that they're receiving the highest quality decorative products, tailored with precision to their needs, with service that exceeds the highest expectations. We are best known for our disposable curtains, privacy curtains, and tracking systems. We also carry shower curtains and window coverings.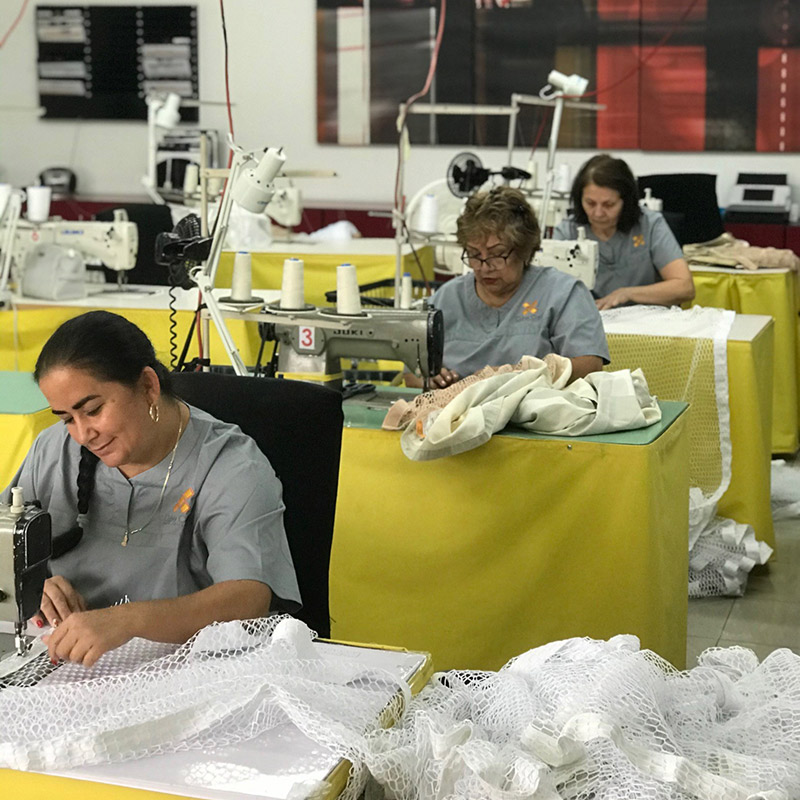 Why is it important for Jackson to do business with local Small Business Enterprises like yours?
Jackson Health System is the best representation of Miami-Dade County and their local community. I believe that they, like any healthcare organization, should be giving back directly to the small businesses in their backyard, as improving their opportunities is a win-win for all. Jackson is and has been a direct reflection of Miami-Dade County. It shows from their commitment to small businesses locally – from the diversity of their staff to their outreach programs to their commitment to educate how to do business with a gigantic county-owned organization.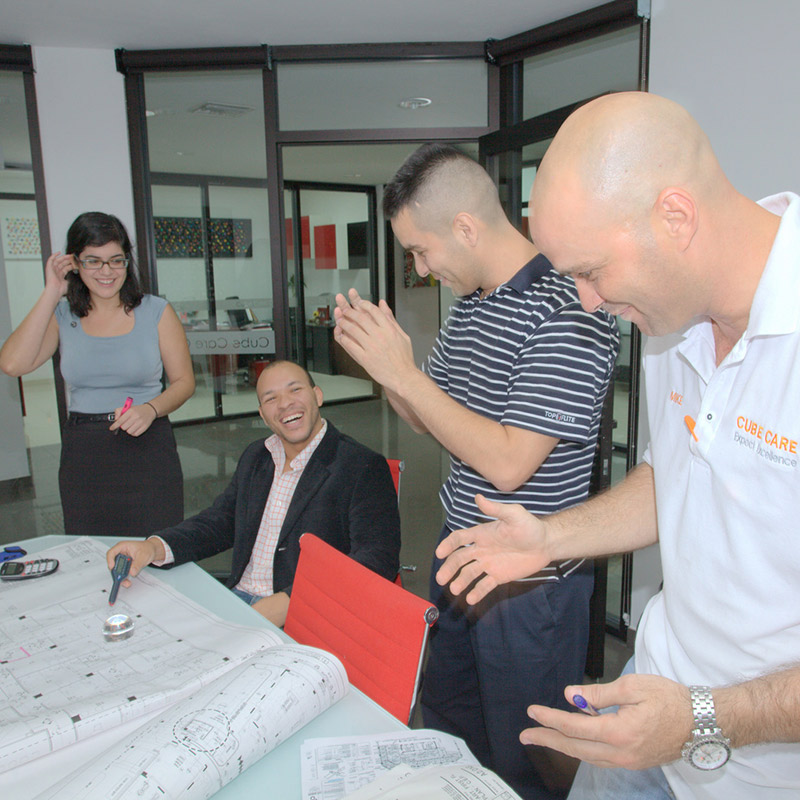 How has your business grown from doing business with Jackson?
Our famous Cube Care disposable curtains started because Jackson had an issue with their curtains that were a major expense, needing regular maintenance and installation. Jackson needed an alternative that was affordable, aesthetically pleasing, easy to manage and maintain, and would be in compliance with their regulatory requirements. We saw Jackson's challenge as an opportunity. If we could find a solution – curtains that were priced right, and also disposable and recyclable – we were certain other healthcare entitities around the nation would also benefit. Jackson leadership and Cube Care worked together to get the right product. Because of this collaboration, so many other hospitals across the nation, especially during the pandemic, have also benefitted greatly from the use of Cube Care disposable curtains.