Interview with Rosalinda Mercado, President
Interview with Rosalinda Mercado, President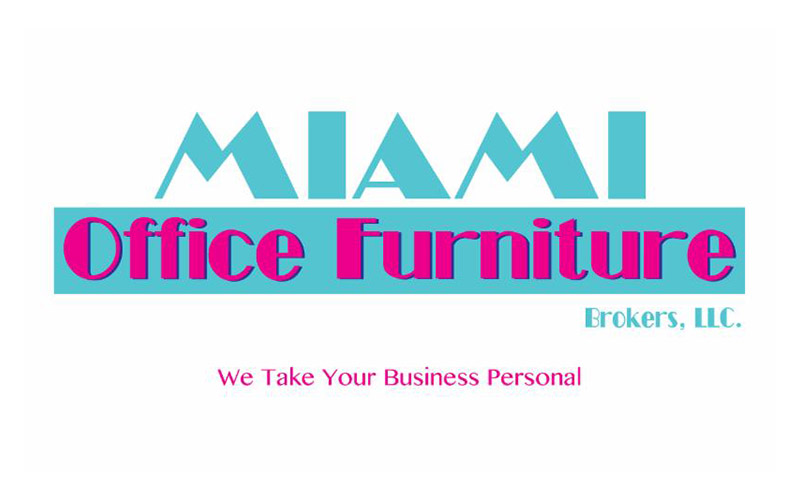 How did you first learn of the opportunity to work with Jackson Health System?
My son, Richard Mercado, is our dedicated Jackson account specialist. He recommended that we apply. Despite thinking we potentially may not be good or big enough for the job; I took my chances and went for it.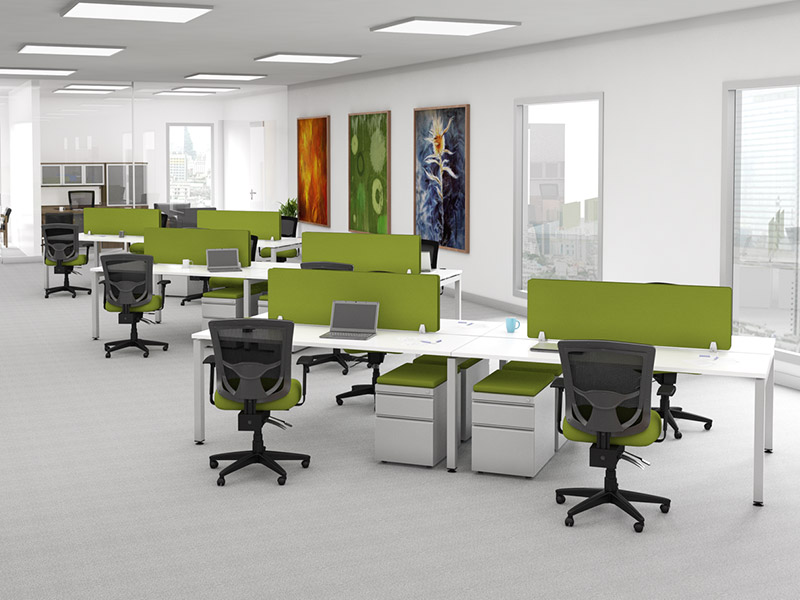 What has it been like working with Jackson?
What can I say? I think Jackson was a godsend; we were approved as vendors at the beginning of the COVID-19 pandemic. Most of our customers were closed and sales were dangerously low. Then God sent Jackson to carry us through the pandemic. We had never served an organization this size. I had to quickly learn the language and protocols required by the health system's vendors. Fortunately, they have a department dedicated to assisting small businesses in their processes. The accounting and procurement departments were gracious in assisting me in whatever way I needed until I found my rhythm.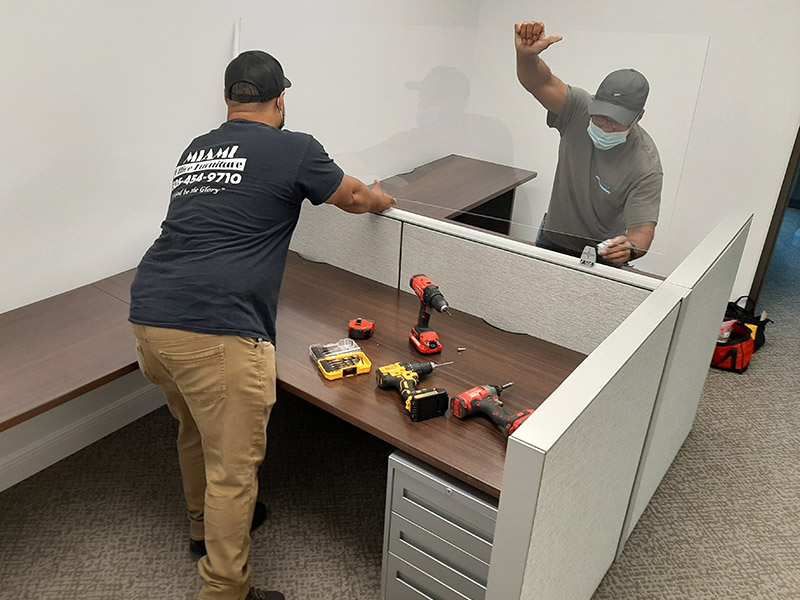 What services do you provide?
We provide commercial-grade office furniture and everything needed for a stylish and productive work environment. Being in the industry for more than 25 years, we also have resources that enable us to resolve other customer requests, like a custom-size unit or appliances for lunchrooms. When you're a micro business, you have to do whatever it takes to stay competitive in this game. We always find a way to make it work.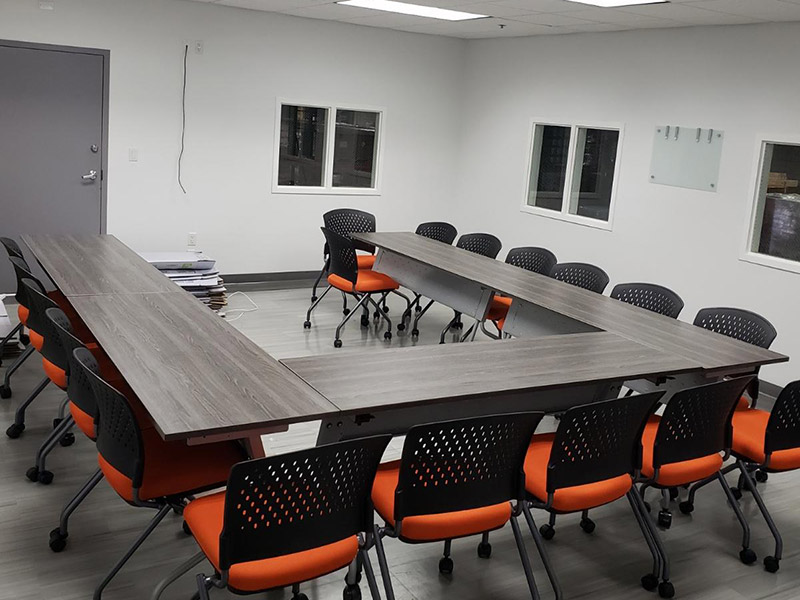 Why is it important for Jackson to do business with local Small Business Enterprises like yours?
Jackson embraces a culture of ethical and social integrity within its own conglomerate. Therefore, it has a responsibility to do business with local small businesses simply because they are the backbone of the communities they serve.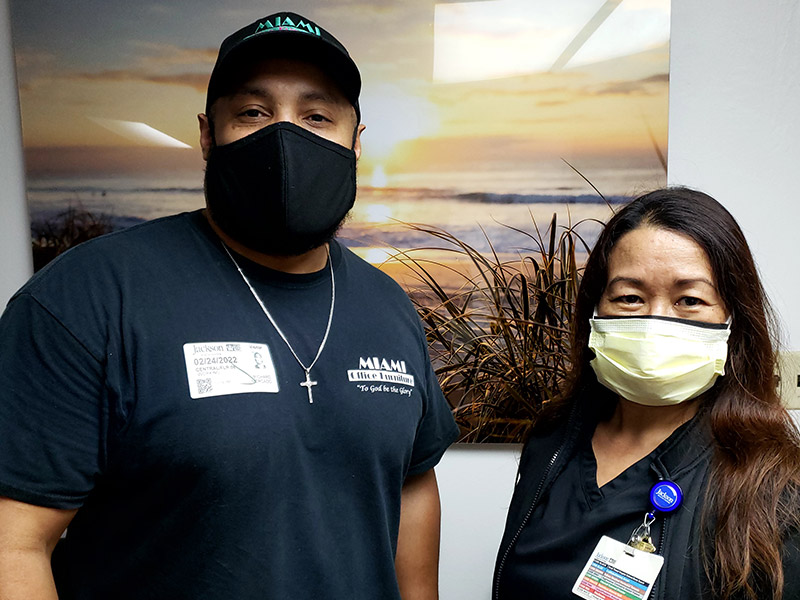 How has your business grown from doing business with Jackson?
Working with the health system has truly allowed me to grow and thrive. When they invited me to my first virtual business conference, I was introduced to the SBE certification and later became certified. I've met some amazing people at these events, and some have even become friends. We are still learning and growing.