Interview with Randy Garcia, Vice President  of Sales and Marketing
Interview with Randy Garcia, Vice President  of Sales and Marketing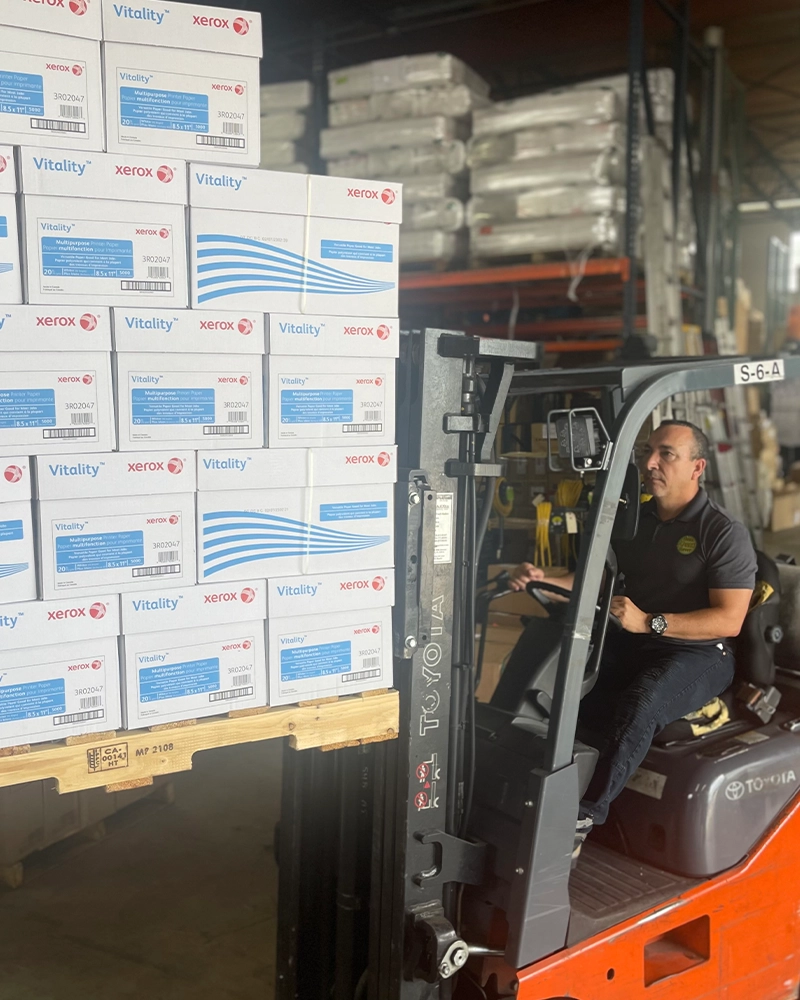 How did you first learn of the opportunity to work with Jackson Health System?
In 2014, our furniture department received their first request from Jackson to procure desks and chairs, marking the inception of a fruitful partnership. Since that milestone, we have consistently provided a multitude of supplies, furniture, and services to the health system – nurturing a strong and enduring relationship built on trust and reliability.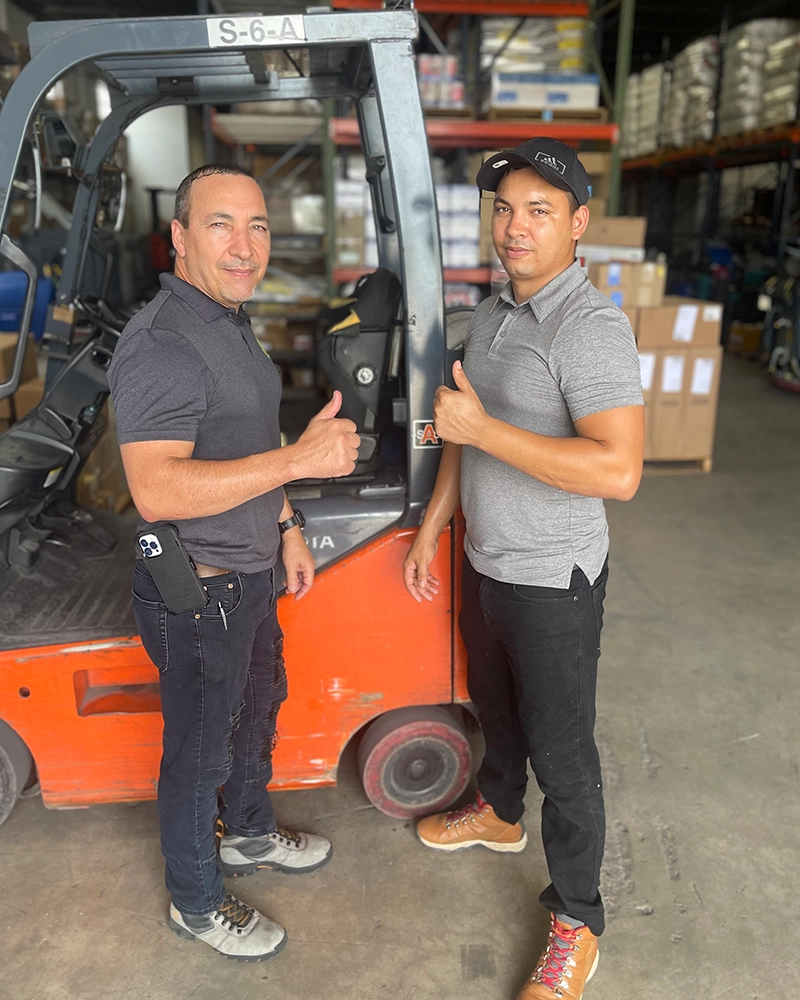 What services do you provide?
Office Express Supplies offers a comprehensive solution for all office, technology, janitorial, breakroom, and furniture needs. We offer unparalleled variety and quality with an extensive catalog boasting more than 50,000 products from 500+ reputable manufacturers. As our catalog and service offerings continue to expand, we take pride in tailoring unique benefits to each customer, ensuring their specific workplace requirements are met with excellence and efficiency.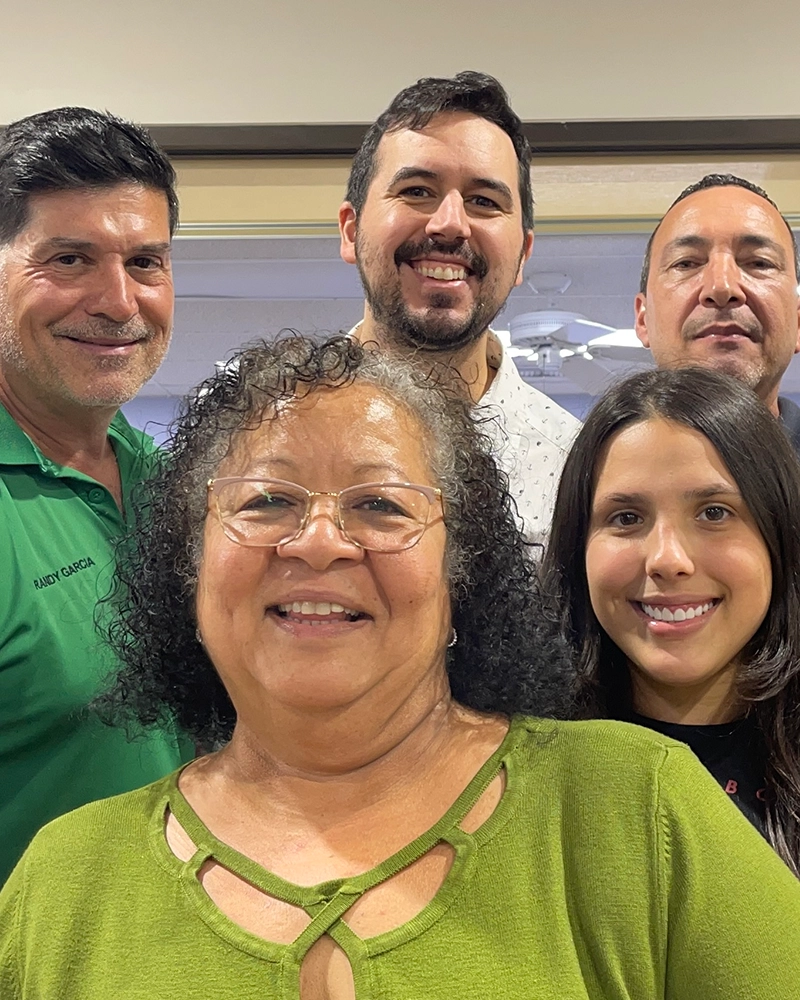 What has your experience working with Jackson been like?
Our business has enjoyed a consistently delightful experience working with Jackson throughout our entire relationship. Their well-structured organization, competent staff, and efficient systems have empowered us to capitalize on exceptional opportunities over the years. We feel immensely grateful for the privilege to serve both Jackson and our community, as their support has been instrumental in our growth and success.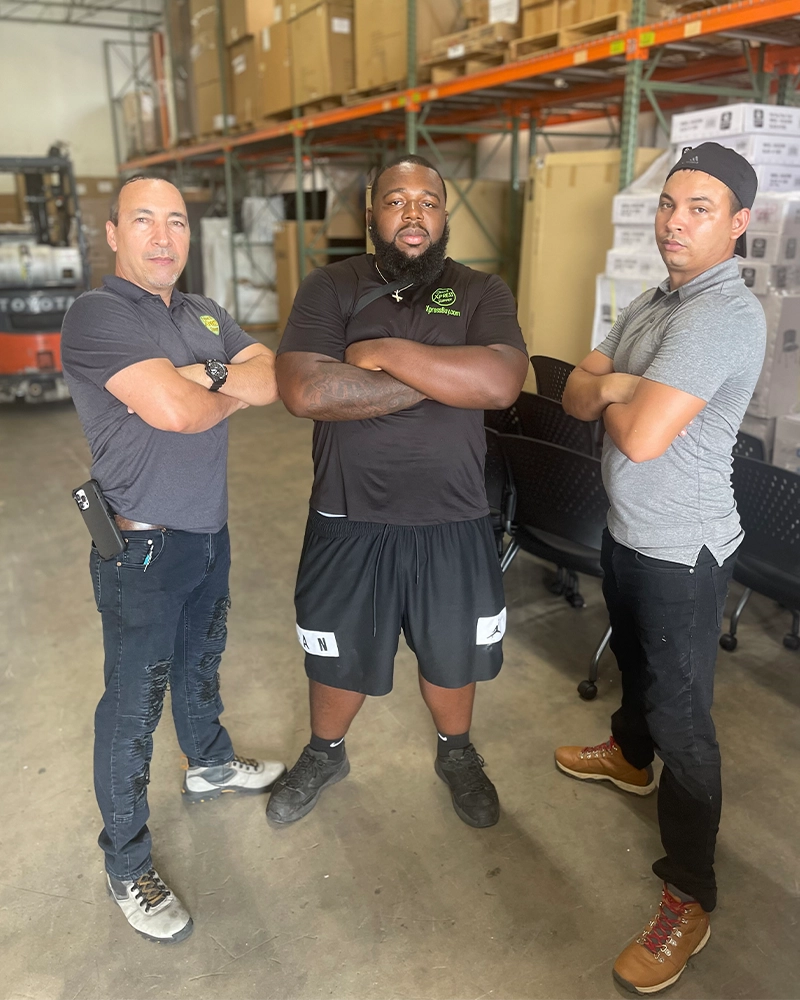 Why is it important for Jackson to do business with local small business enterprises like yours?
It is important for Jackson to do business with small businesses because it helps stimulate the local economy, create jobs, and foster a sense of community support. By supporting small businesses, Jackson contributes to the growth and sustainability of the local entrepreneurial ecosystem, which leads to long-term benefits for South Florida.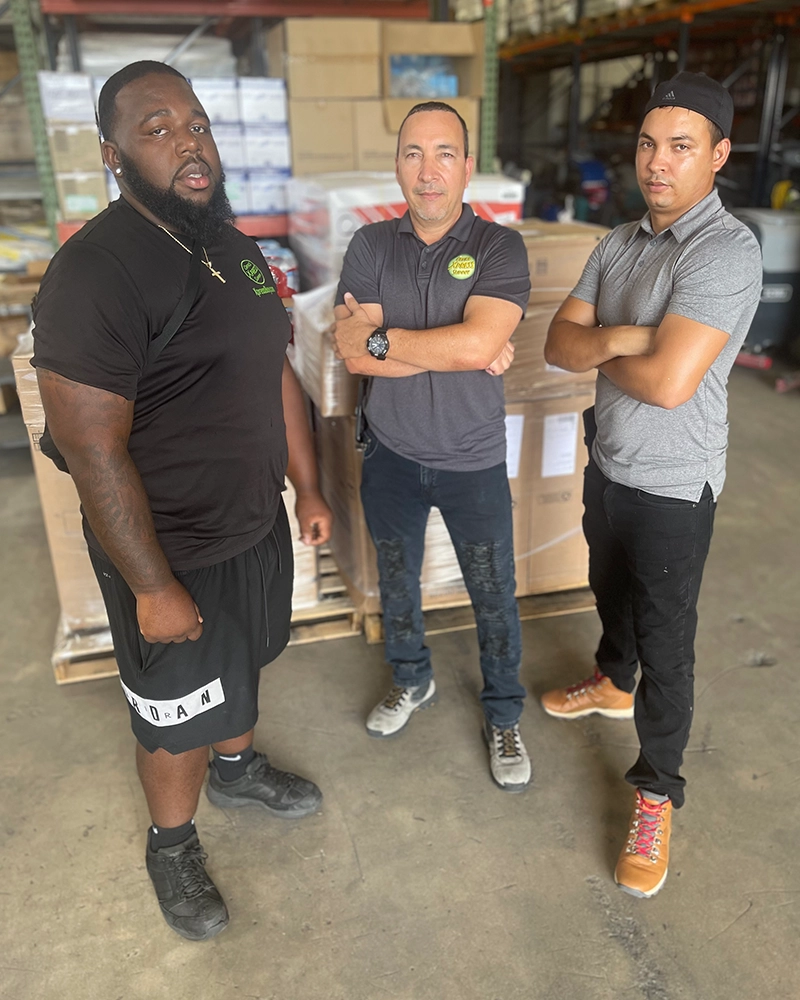 How has your business grown from doing business with Jackson?
Over the years, our business has experienced significant growth in diversifying its range of products and services. This expansion was made possible through the valuable opportunities provided by Jackson, enabling us to forge strong relationships and assemble a team that fills us with immense pride. We are grateful for the support that Jackson has extended to us, propelling our business to new heights and enriching our journey as part of a dynamic and accomplished team.