Interview with Fernando Mendez, Owner
Interview with Fernando Mendez, Owner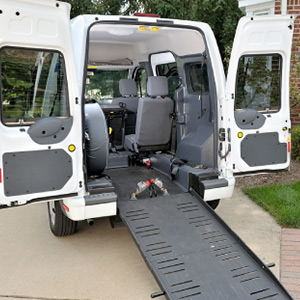 How did you first learn of the opportunity to work with Jackson Health System (JHS)?
We heard of the opportunity to bid on non-emergency transportation through word of mouth. At first, it felt like a far-fetched dream to work with Jackson Health System. We celebrated the opportunity to submit a bid.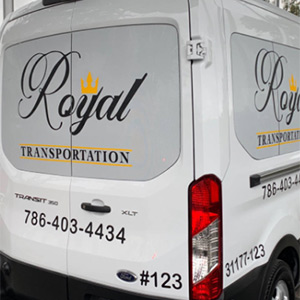 What has your experience working with JHS been like?
We are thrilled to work with extremely professional individuals who have treated us as part of their team to serve their patients and the citizens of Miami-Dade County who depend on the services of Jackson Health System. It continues to be an honor for our company to work with such a wonderful organization.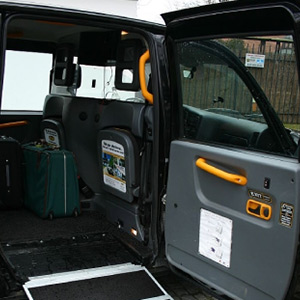 What services do you provide?
We provide non-emergency medical transportation services to each hospital and facility within the Jackson Health System.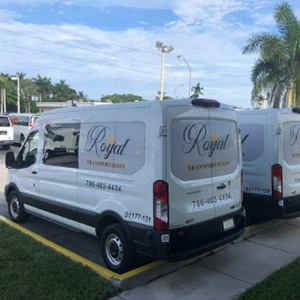 Why is it important for Jackson to do business with local Small Business Enterprises like yours?
There are incredibly hardworking small business enterprises in Miami-Dade County that take pride in providing the best professional services available. The fact that Jackson Health System is a staple hospital in this great community and is also willing to go out of their way to involve small businesses that reflect the life and culture of Miami is just amazing. Jackson and its executive leadership should be extremely proud of this program as it is allowing small businesses like ours to be part of an amazing team in providing the best care possible to their patients.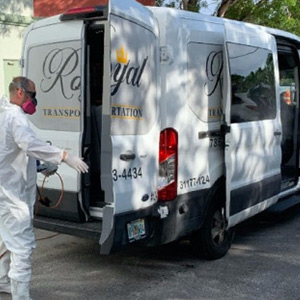 How has your business grown from doing business with Jackson?
Jackson Health has helped our business grow by 10 percent. Additionally, having Jackson as part of our portfolio of customers has attracted other clients to our company. We are excited and proud to continue to be partners with Jackson Health System.