Interview with Tasha Cunningham, Managing Partner
Interview with Tasha Cunningham, Managing Partner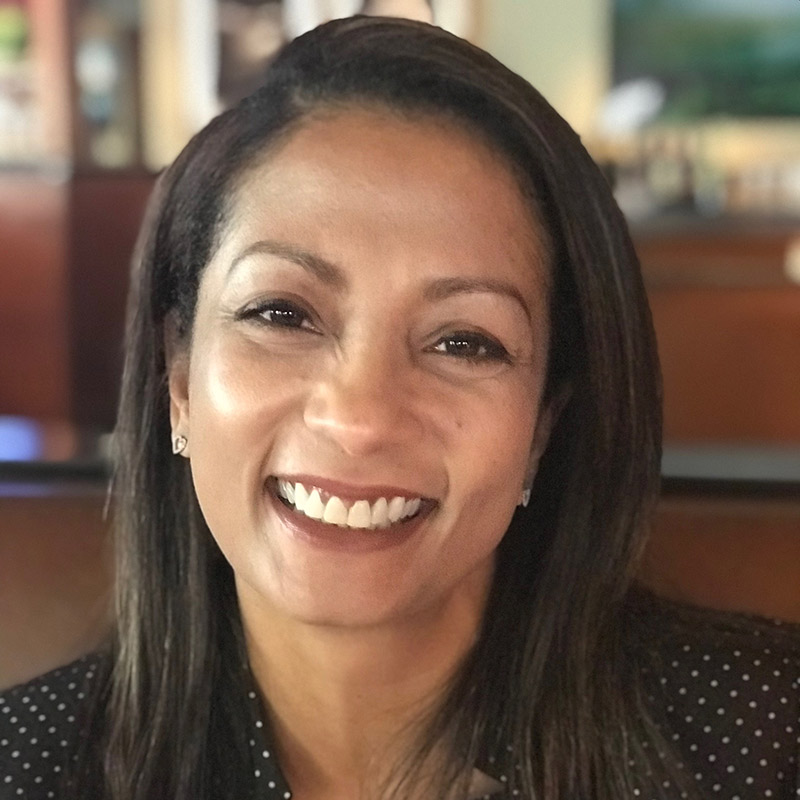 How did you first learn of the opportunity to work with Jackson Health System (JHS)?
Our firm has been working on public relations and marketing projects for Jackson Health Foundation for several years, so we were very familiar with Jackson Health System. In fact, we collaborated on several projects with the health system over the years, like the Centennial celebration in 2018. We also have a proven track record in the healthcare industry, having produced award-winning creative work for national brands like Johnson & Johnson and Stryker. In 2019, we were awarded a small contract to handle online reputation management for Jackson Health System. From there, we were tasked with continuing to provide communications services for the Foundation as part of the health system's marketing team.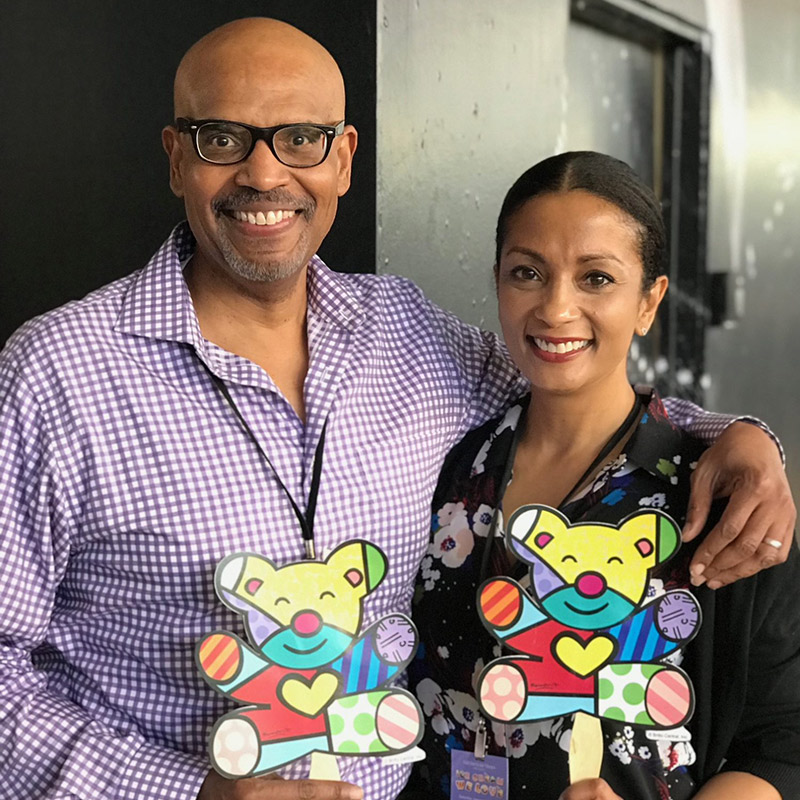 What has your experience working with Jackson been like?
It has been amazing! The health system's marketing team is made up of a talented group of communications professionals who are creative and have a tremendous passion for showcasing the miracles that are made daily at Jackson Health System. The Jackson team is inspiring and offers guidance and encouragement to the SBEs that they work with.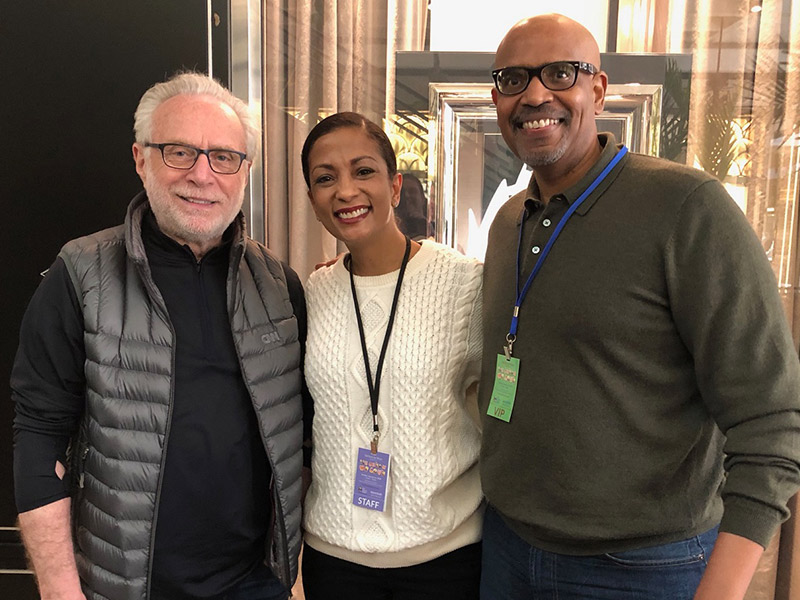 What services do you provide?
We provide brand development, community outreach, digital and website development, social media, media relations, issues advocacy, and public affairs services. We have a proven track record of delivering award-winning projects in healthcare, affordable housing, and transportation. Our diverse team is trusted by an array of clients to provide stellar public relations and advertising services, including educational institutions, major state agencies, municipalities, engineering firms, national healthcare companies and iconic hotel brands, to create thoughtful, creative strategies that deliver outstanding results.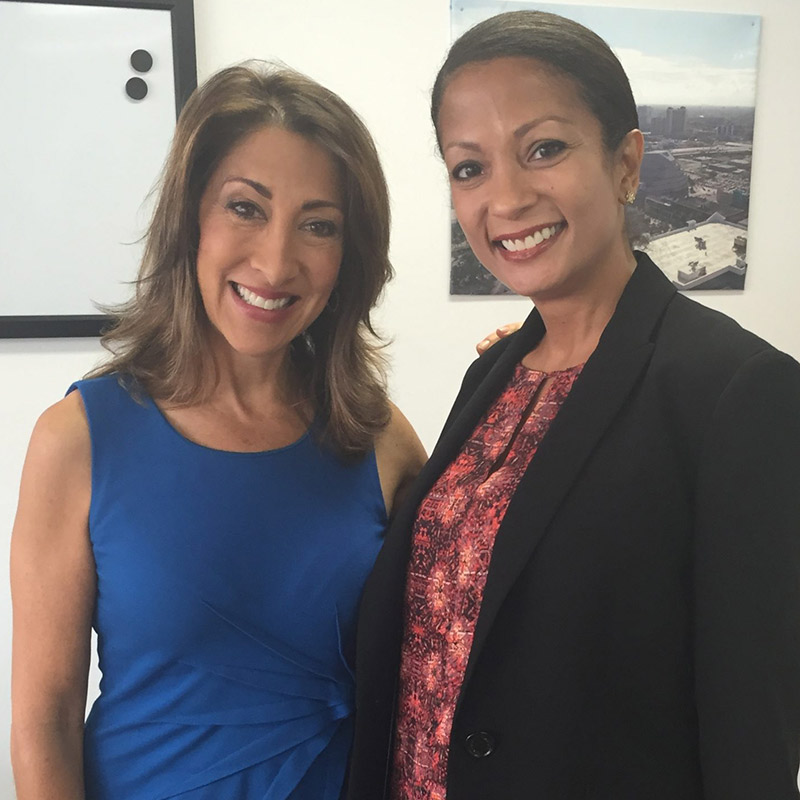 Why is it important for Jackson to do business with local Small Business Enterprises like yours?
By providing procurement opportunities for SBEs, the health system is contributing to the local economy, and more importantly, creating and sustaining local jobs. Jackson Health System and the Public Health Trust are committed to ensuring that SBEs have opportunities to do business with the health system. This is important because, according to a 2018 study conducted by the Metropolitan Center at Florida International University, Miami-Dade County has more than 82,000 small businesses that employ over 900,000 workers. Small businesses have consistently accounted for most of the private businesses in the county, around 81 percent of the total. Most businesses in Miami-Dade are concentrated in five industry sectors, including healthcare. Combined, those five industries account for 58.9 percent of all businesses in the county, according to the study.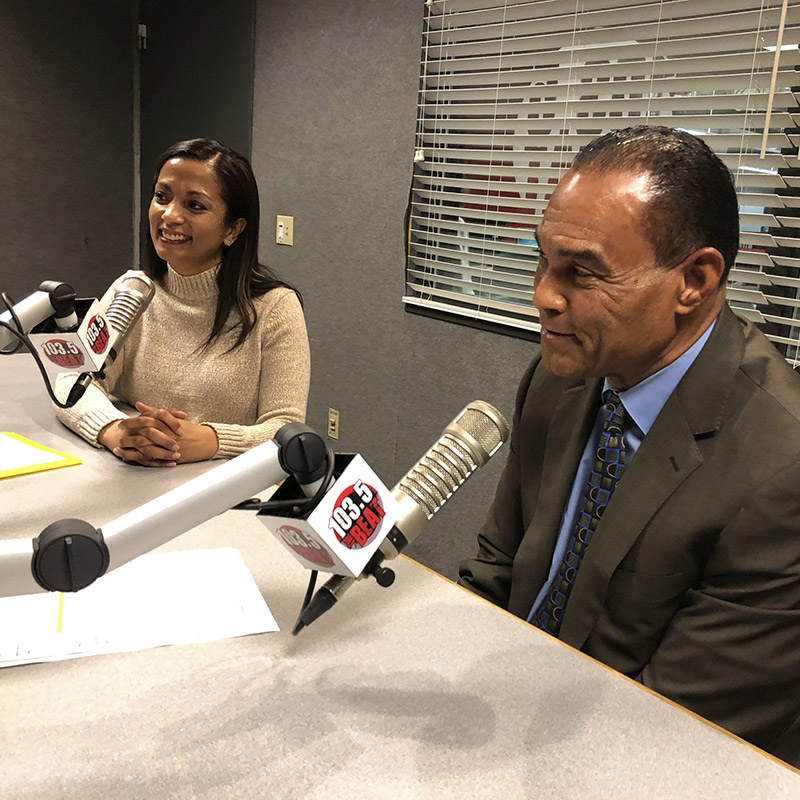 How has your business grown from doing business with Jackson?
We have experienced tremendous growth since being contracted with Jackson Health System. We've been awarded several new contracts in the healthcare industry as a result. In the last 30 days, our firm was hired by Urban Health Partnerships (UHP), a leading non-profit organization that develops engaging educational programs to promote public health. We will provide strategic marketing and public relations services to UHP, and we are in talks with other companies in the healthcare sector to provide similar services. We are grateful for the opportunity to be part of the Jackson Health System family.