Interview with Marcel Sopena, Owner
Interview with Marcel Sopena, Owner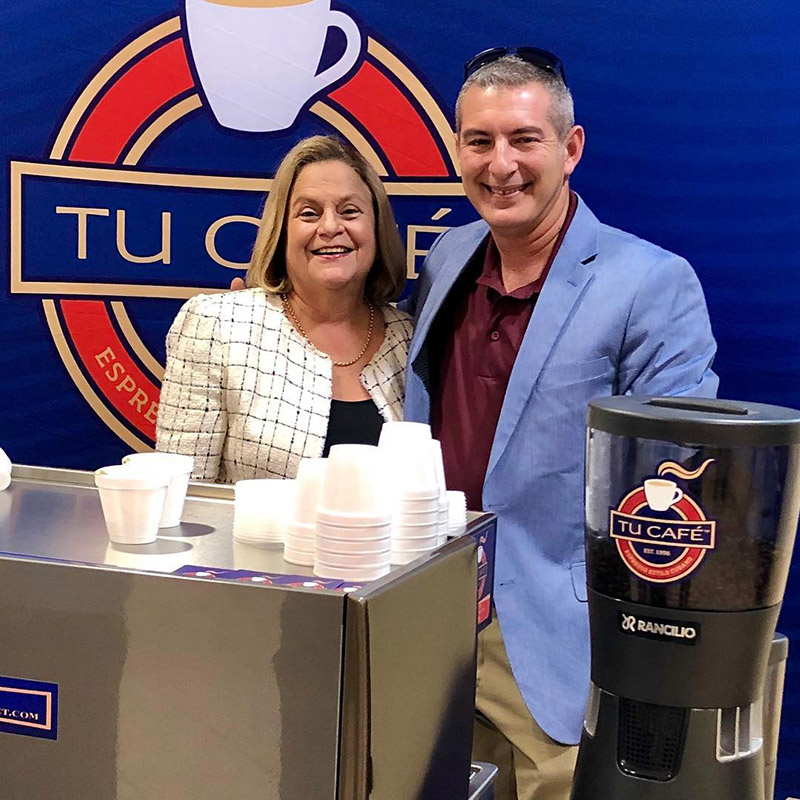 How did you first learn of the opportunity to work with Jackson Health System (JHS)?
We have been working with Jackson Health System for many, many years at the Jackson Memorial Hospital location. When Jackson required our business to become an SBE vendor, we did not have the internal resources to go through that process. But Jackson immediately had someone from their team assist us, walking us through the registration process. Within a few months, we were certified as an SBE vendor with Miami-Dade County and once again we were able to do business with Jackson.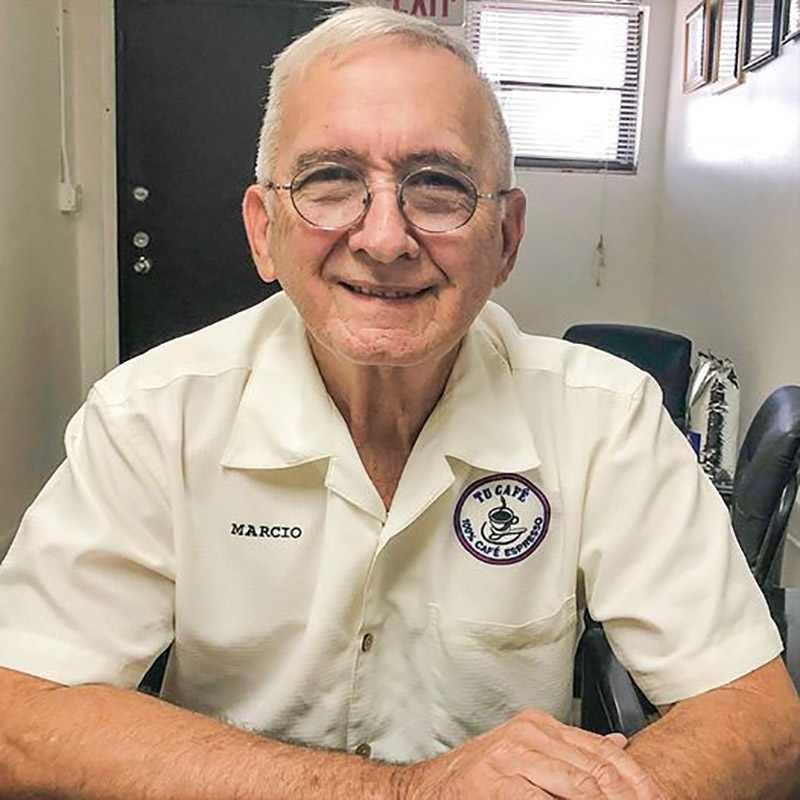 What has your experience working with JHS been like?
Working with Michael Dussault, office staff, and employees in the billing department has been phenomenal. We have also enjoyed the crew that works in the Jackson Memorial Hospital cafeteria. It is amazing to walk into the cafeteria, see droves of people in line, and the staff diligently working to serve their customers with a smile. Their work ethic is admirable.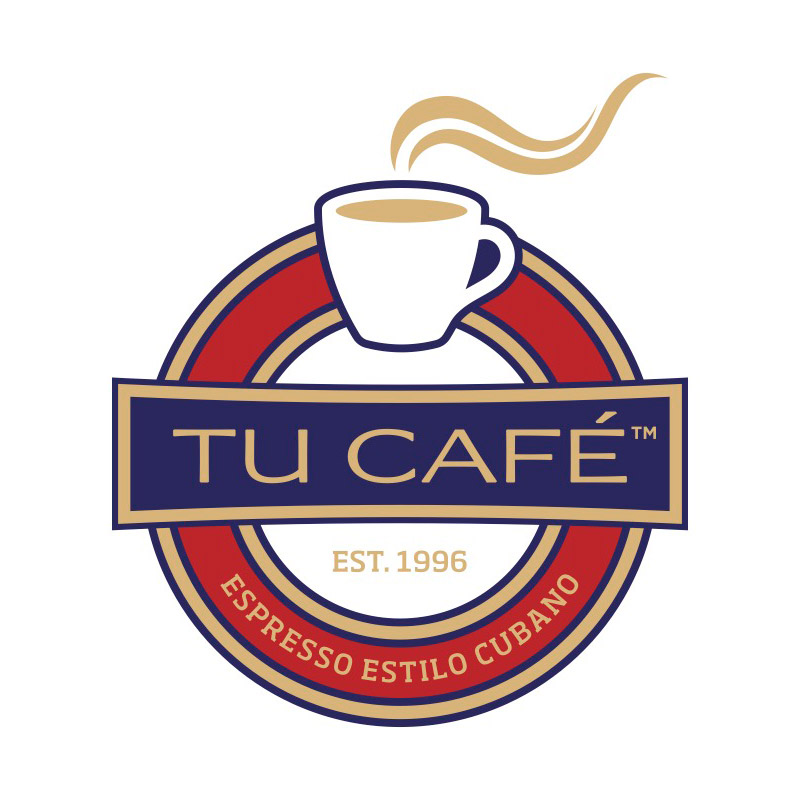 What services do you provide?
We provide the commercial espresso machines, coffee grinders, and our brand of Cuban espresso, "Tu Café," that is used in the cafeteria at Jackson Memorial Hospital. We also provide the service, repair, and maintenance for all of the equipment in order to prevent downtime. We've learned from early on that no one is happy when they can't get their coffee in the mornings and midafternoons, so continuity of service is always a priority for us.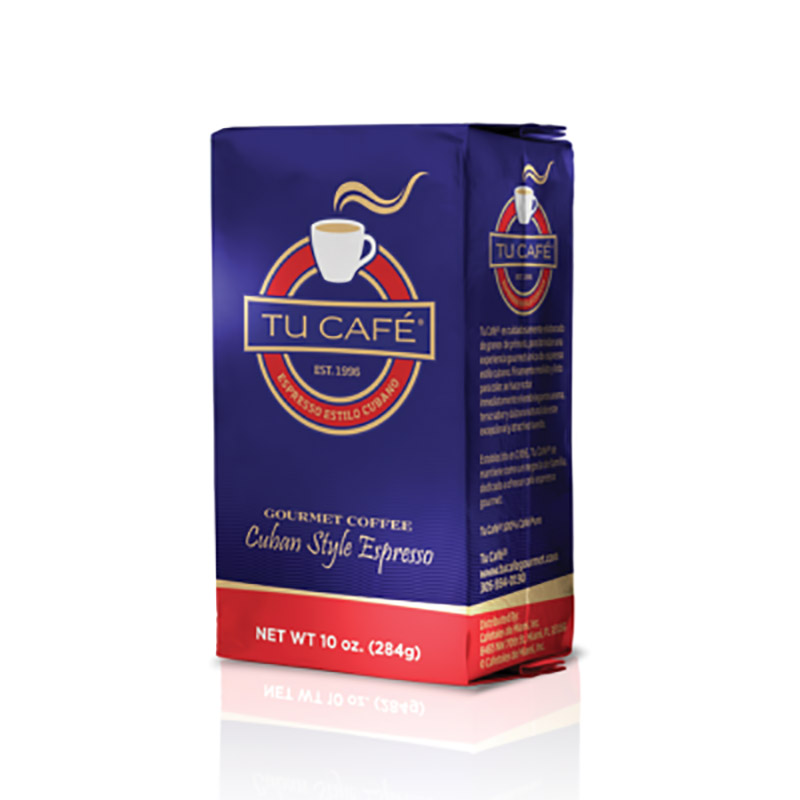 Why is it important for Jackson to do business with local Small Business Enterprises like yours?
By doing business with a large and well-established health system like Jackson, it has allowed us to capture a wide footprint of local and non-local hospitals to work with. When other businesses see that we work with Jackson, it is hard for them to deny that we provide a good service to a great company.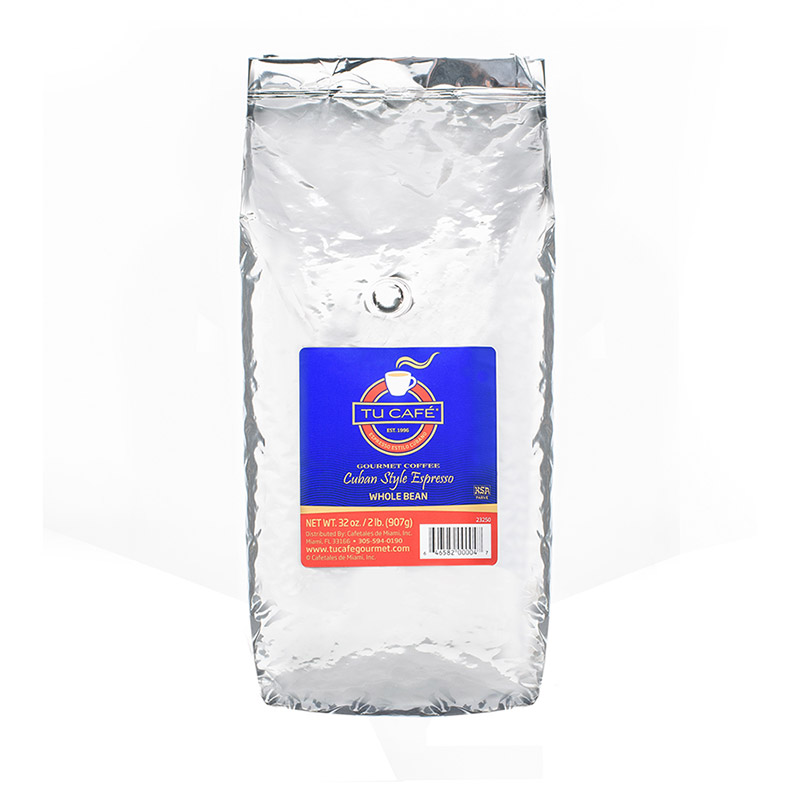 How has your business grown from doing business with Jackson?
It has allowed us to employ two additional full-time family members and has allowed us to offer our staff benefits that were unaffordable to us in the past. Additionally, we have been able to expand our services to Jackson Behavioral Health Hospital, Jackson Memorial Long Term Care Center, Jackson North Medical Center, and Jackson South Medical Center. When Jackson West Medical Center opens later this summer, we will also service this site.