First Heart Transplant in South Florida: 30 Years Later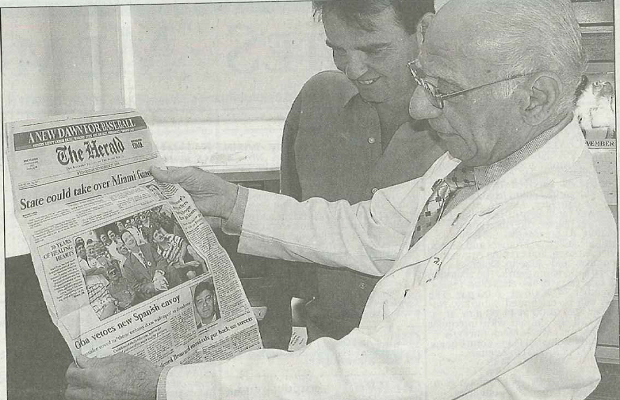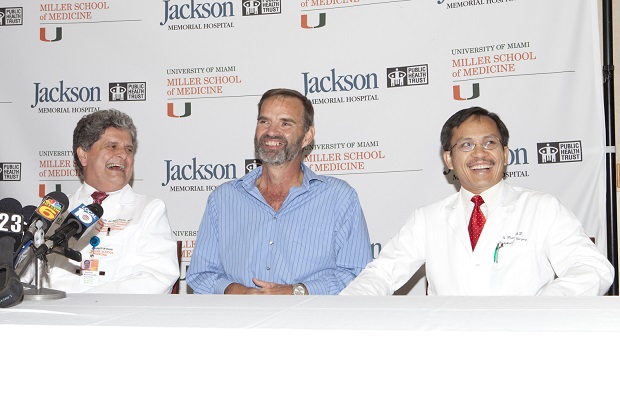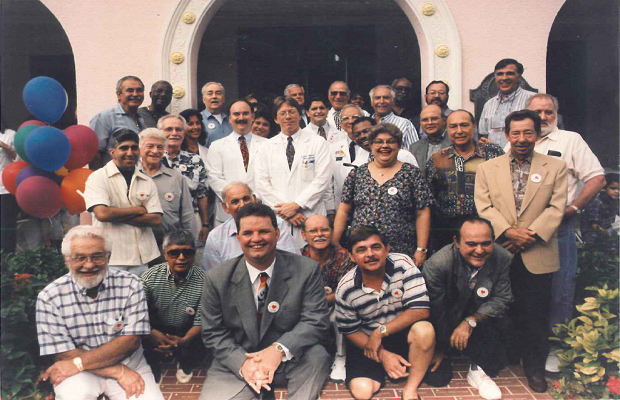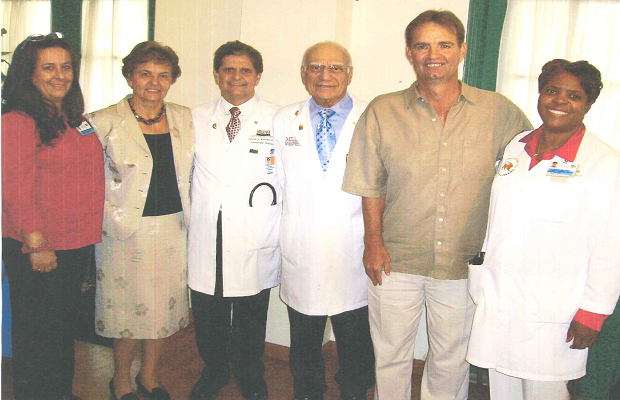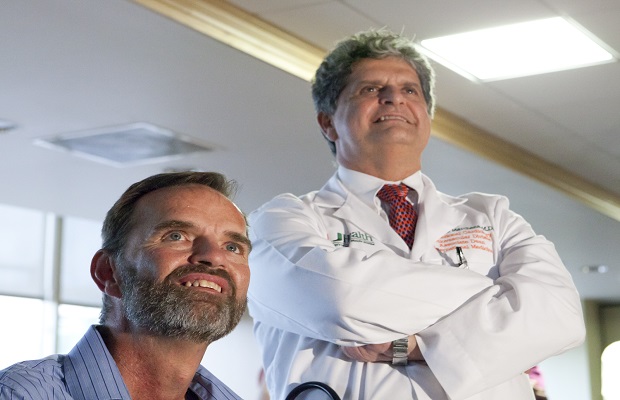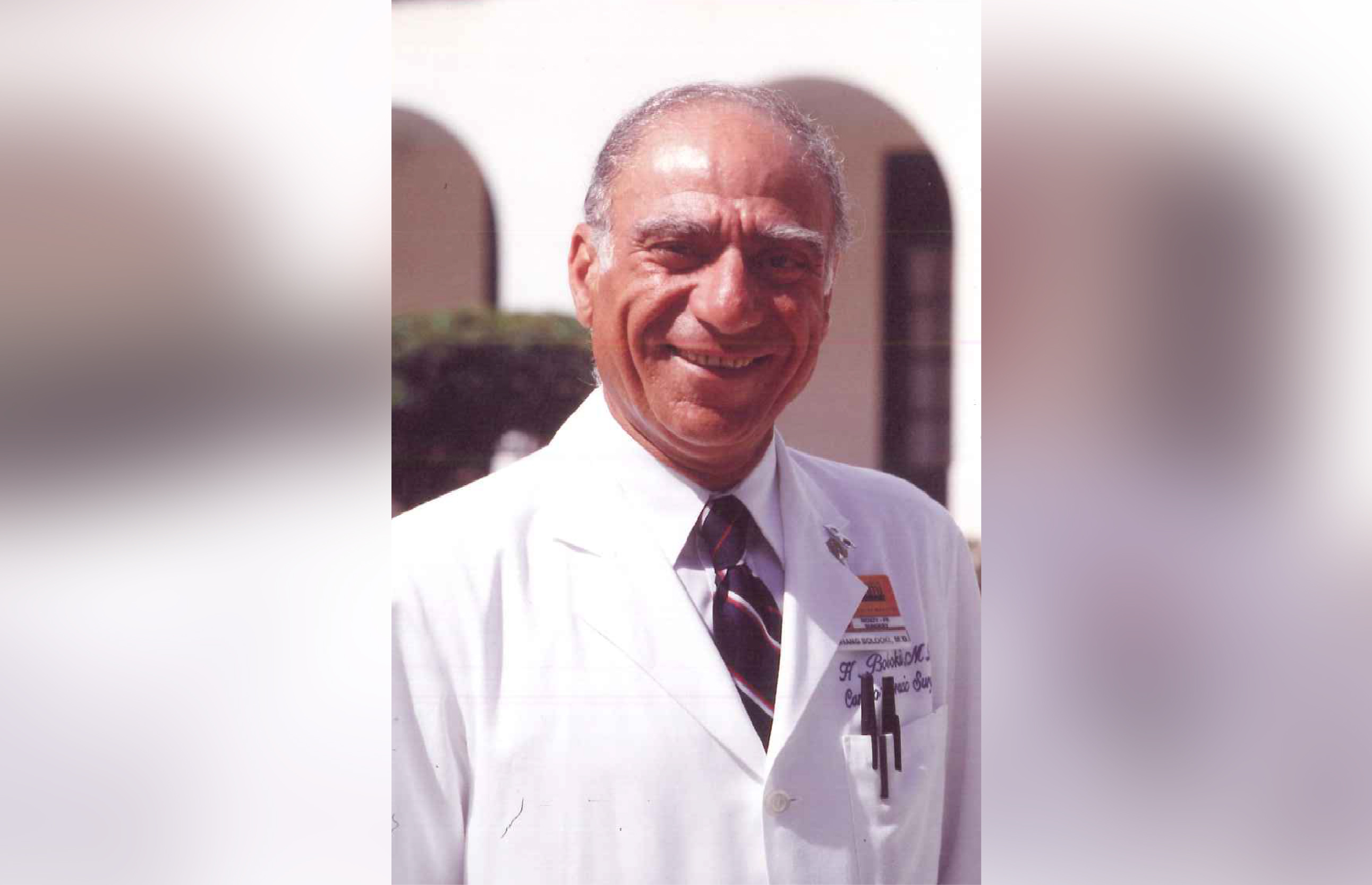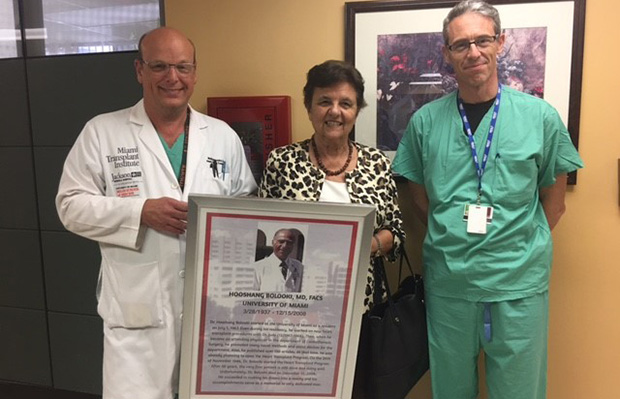 On Thanksgiving Day in 1986, Mark Frye underwent heart transplant surgery at Jackson Memorial Hospital. On the day that his life was saved, Frye also became the first heart transplant recipient in South Florida's history.
After 30 years, though he did receive a second transplant, Frye remains healthy – and still grateful for the gift of life.
"I feel great," said Frye, 56. "It's been 30 years of lifetime memories, and I will always be thankful to Jackson."
Frye's journey toward transplantation began in 1986 following an accident on a digging machine called a backhoe, at his family's tool rental business. The injuries that he sustained led doctors to discover that he had a heart condition called idiopathic dilated cardiomyopathy, a condition that occurs when the left ventricle of the heart becomes dilated or enlarged, and cannot efficiently pump blood out of the organ.
His best chance for survival was a heart transplant. And that prospect frightened the then father of two infant boys.
"It hit home when I started thinking about my kids," Frye said. "I was given less than a year to live at that point, my heart was functioning at 15 percent."
Frye was placed on the national waiting list. Within two months, a heart had thankfully become available – and it just happened to be on Thanksgiving Day.
With Frye scheduled to undergo the first heart transplant in all of South Florida, it was not only a big deal for he and his family, it was also a milestone for the medical team at the Miami Transplant Institute – an affiliation between Jackson Health System and the University of Miami Health System.
The historic surgery was led by Hooshang Bolooki, MD, who launched the heart transplant program, Eduardo de Marchena, MD, and Laurie Futterman, ARNP, a nurse coordinator. The team's only experience to that point – months of preparation and hundreds of hours of rehearsal.
"I knew I was taking a risk being the center's first transplant operation, but the doctors and nurses put me at ease," Frye said. "They treated me like I was one of their family members."
The surgery was successful, and the Homestead resident remained healthy for 14 years, until 2000 when Frye underwent a second transplant at Jackson Memorial. And that led to a family reunion of sorts.
"I am thankful that my surgeon, Dr. Bolooki, took it upon himself to come out of retirement to perform my second transplant," Frye said. "I felt positive because of him, the support of my family and my faith."
Following his second heart transplant, Frye has since been healthier than ever, especially with the advancements in transplant medicine.
Every day – and especially every Thanksgiving – Frye is grateful to the groundbreaking transplant team at the Miami Transplant Institute.
South Florida's first heart transplant recipient currently spends his time traveling back and forth with his wife between Florida and Tennessee where his two sons, now both in their 30s, live with their families. Because of the gifts of life he received, Frye was able to attend the college graduations of both of his sons, see both of them get married, and now he enjoys building memories with his three-year-old granddaughter.
Photos courtesy of University of Miami Health System.