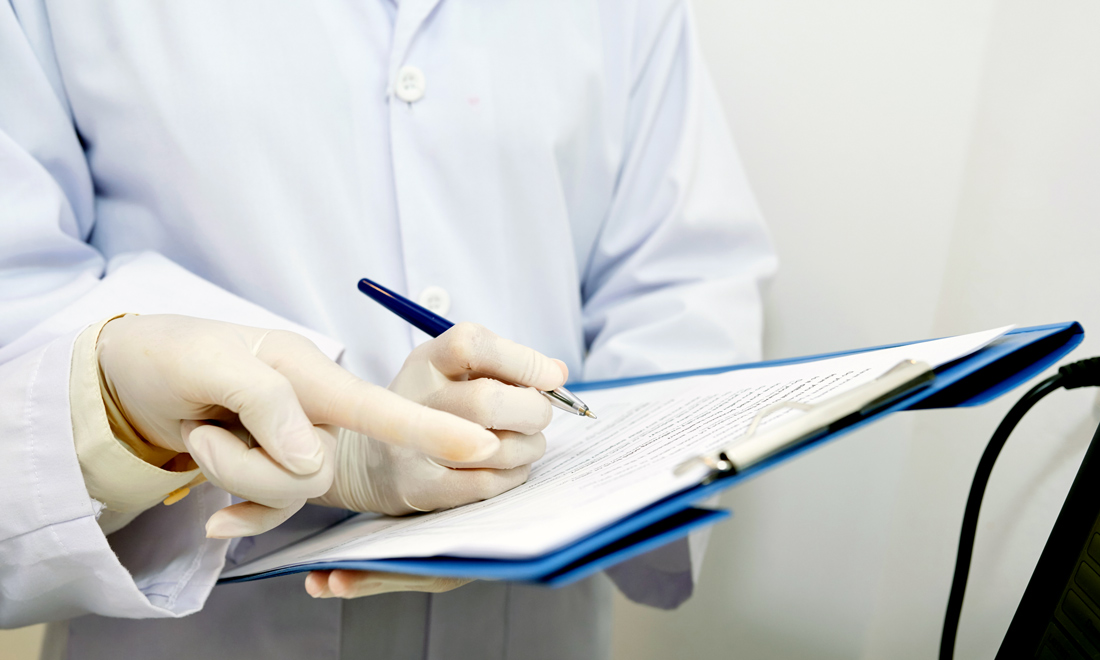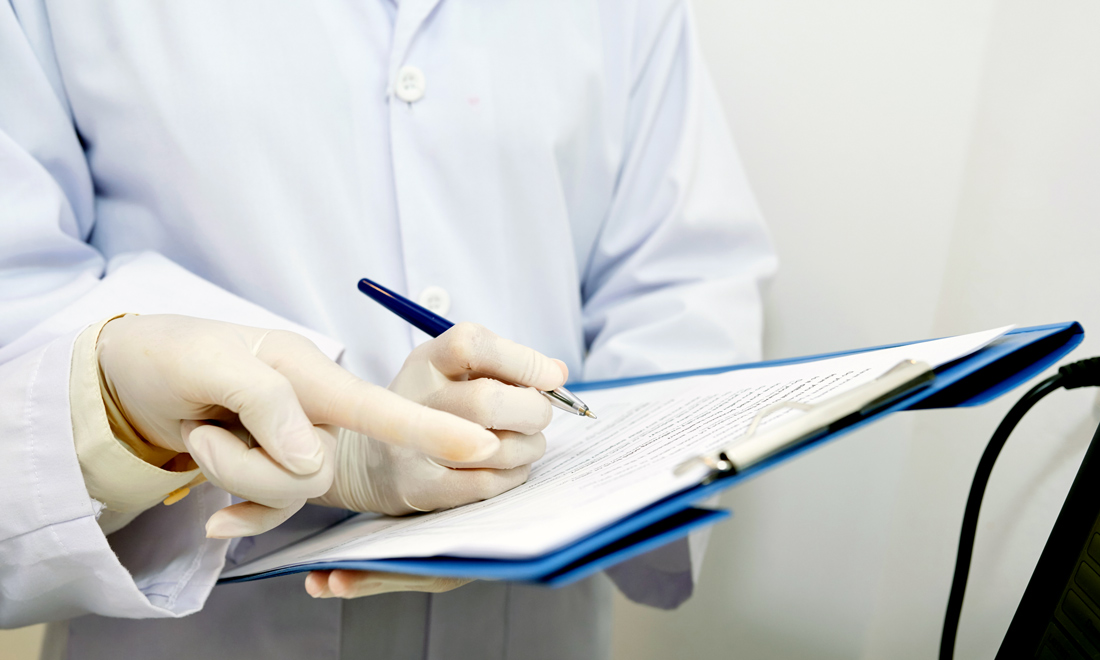 Medical Records Request
Jackson Health System's Health Information Management Department maintains medical records for the benefit of the patient and as such, accessibility to the record must be assured at all times.
Due to the confidential nature of the protected health information within the record, and the need to preserve and protect the record, accessibility for purposes of security must be restricted.
While COVID-19 continues to impact our community, the release of information area is closed. We are still accepting requests, and you can submit your authorization by mail, fax, or email.
To view how to submit your completed form for each of our locations, view the links below. Note: You must include a copy of your driver's license, state ID, or passport along with your request and you must also complete both sides of the form, front and back, before submitting.
Vital Records
Copies of birth, death, or other certificates can be obtained from the Miami-Dade County Office of Vital Record's website or by calling 1-866-830-1906.
Fees
As per Florida Statute 395.3025, Jackson Health System is allowed to charge $1.00 per page for copies of medical records. Exceptions include records needed for continuity of care.
$0.00 for pages 1-10
$1.00 per page exceeding 10
To request or amend the medical information within your medical record, complete the Amendment/Correction of Protected Health Information (PHI) form below. This request can be sent via mail to the following address:
Chief Privacy Officer
JHS Privacy Office
Jackson Health System
1500 N.W. 12th Avenue, Suite 102
Miami, Florida 33136
Authorization for Release or Amendment of Confidential Medical Records Forms:
Authorization for Release or Amendment of Confidential Medical Records Forms: