Administrative
Learn more about the latest goings-on & inner workings at Jackson Health System.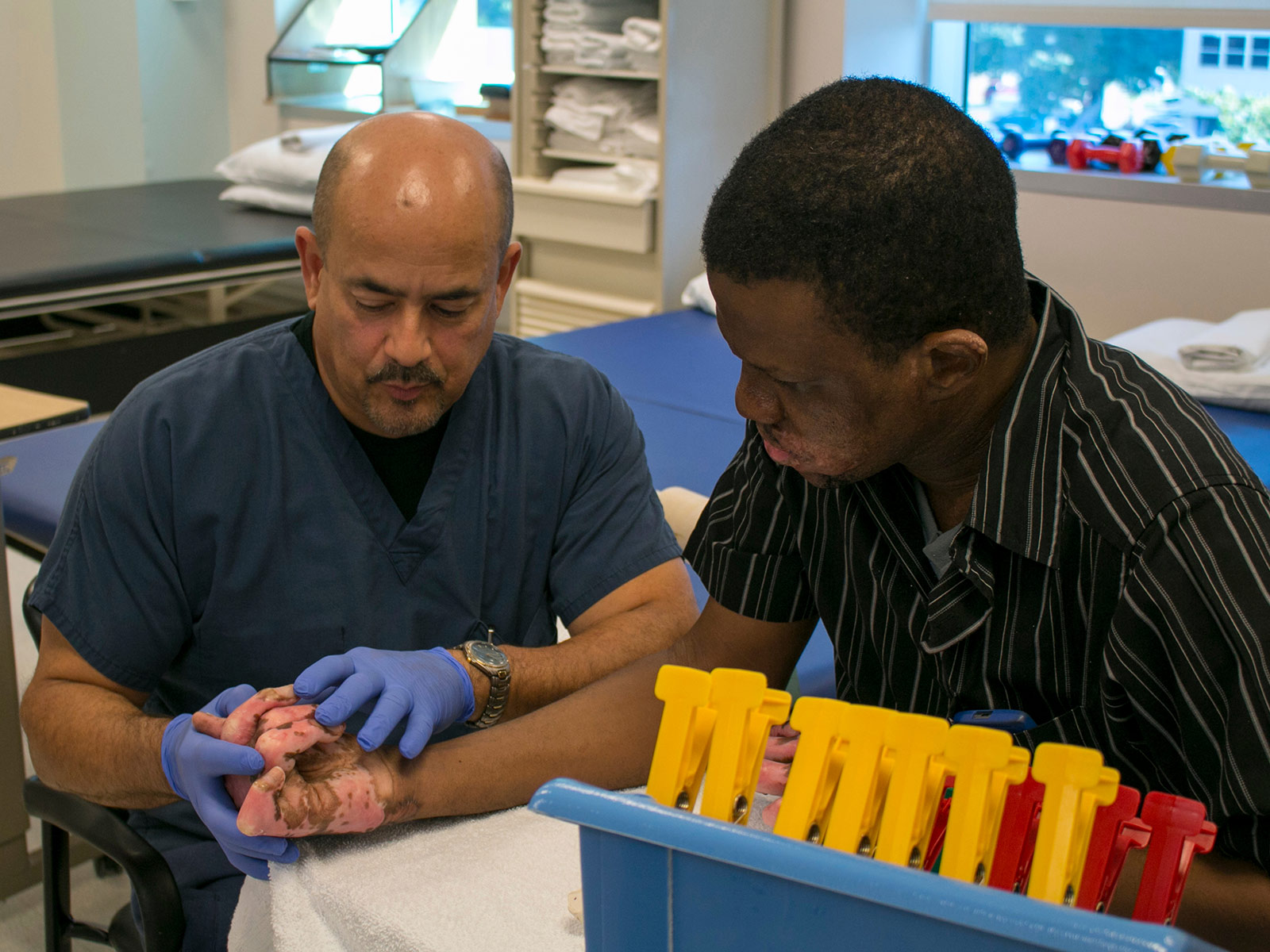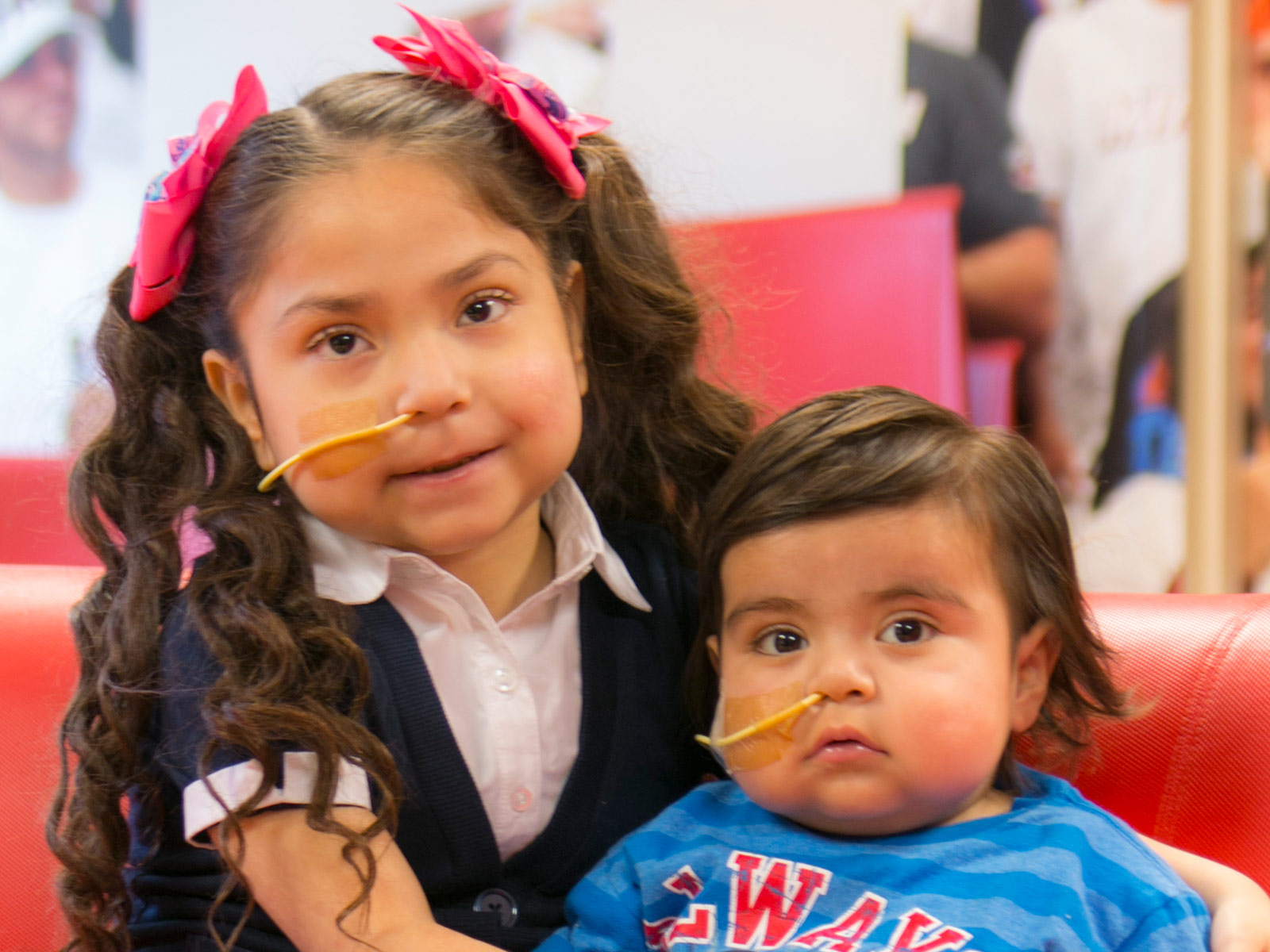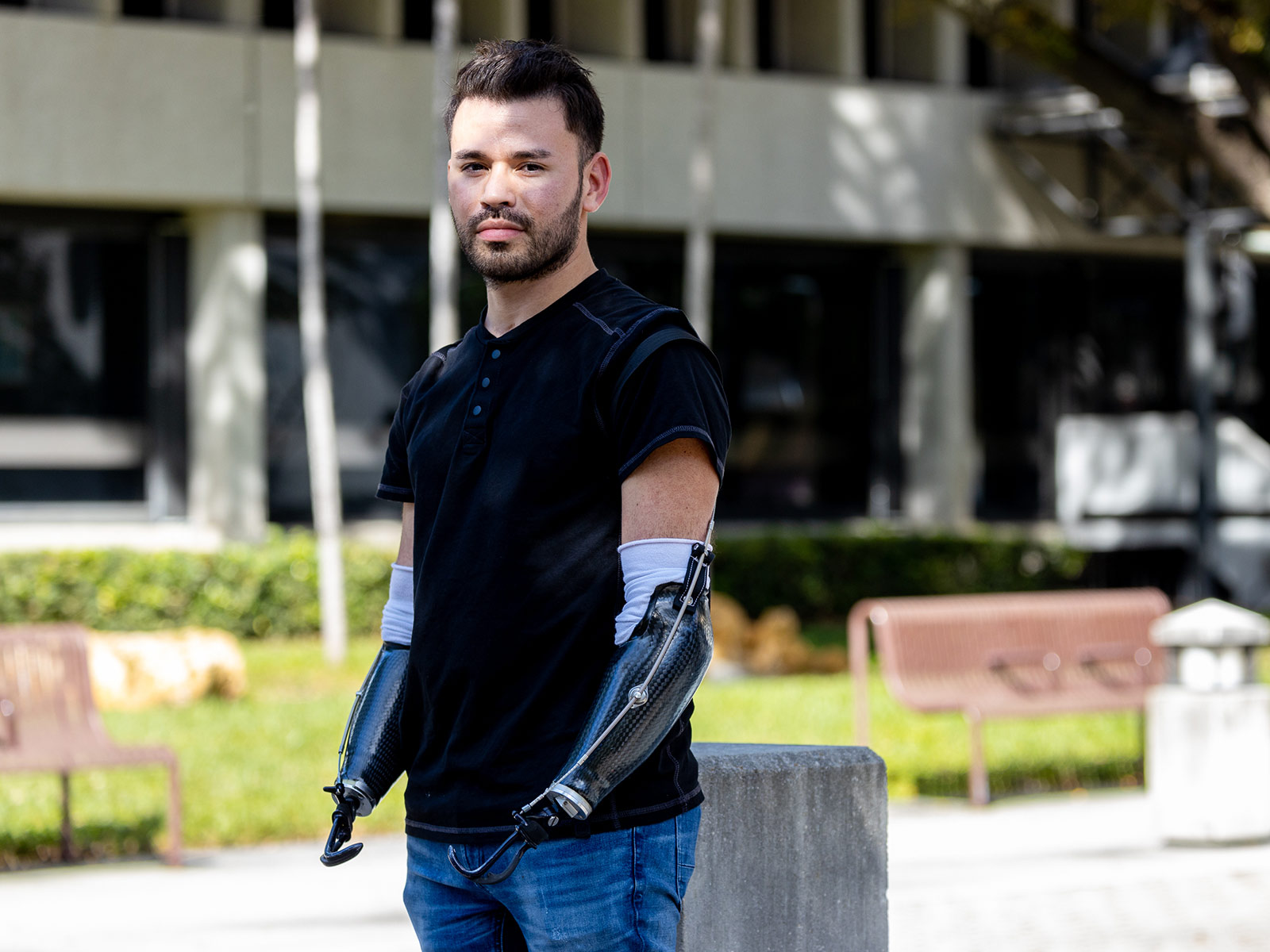 Support Jackson Health Foundation As We Make Miracles Happen Daily
You can make a real difference in the lives of our patients, support world-class health care at Jackson with a contribution to the Miracle Fund. Your generosity fills the gaps of major needs that cannot be financed.
Donate Now