5 Tips To Beating The Heat This Summer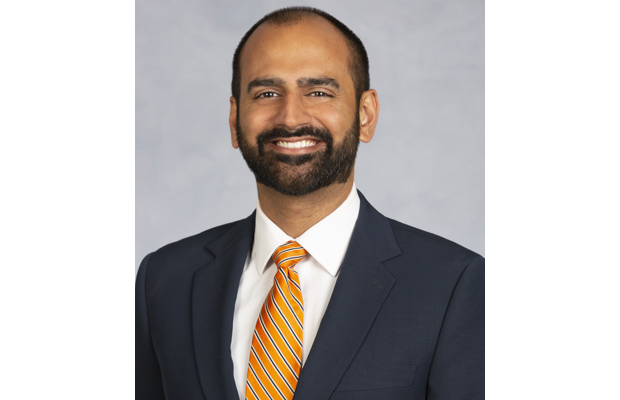 Here in Miami, we are blessed with beautiful tropical weather year-round. With this, at times we find ourselves facing periods of intense sun and high heat. As we enter summer, we have to remember to tell all of our friends, family and as physicians our patients, to take certain tips to avoid heat-related illness like heat exhaustion and heat stroke. Particularly those at high risk are groups such as the elderly, those with disabilities, those with chronic conditions, infants and children, athletes, and those who work outside. As such we wanted to provide 5 tips you can use to stay healthy this summer in Miami.
1. Know the signs and symptoms of heat exhaustion and heat stroke.
a. Heat Exhaustion: heavy sweating, clammy skin, nausea, dizziness, muscle cramps,
b. Heat Stroke: similar symptoms to above but with high temperatures (103oF and greater), confusion, and loss of consciousness
If you see these symptoms, move to a cooler place, and in particularly if you see someone with signs of heat stroke, please get medical attention right away by calling 911.
2. Protect your skin!
wearing the right clothing and sunscreen can help to avoid sunburn, a condition that can lead to more dehydration! In terms of clothing look for lightweight, loose-fitting clothing, and large brimmed hats to protect against the sun. In regards to sunscreen, look for those with an SPF of 15 or higher.
3. Stay hydrated!
Particularly on hotter days, drink water before you feel thirsty. Sugary and alcoholic drinks can worsen dehydration. Staying hydrated can help to prevent against heat exhaustion and heat stroke. If your doctor limits the amount of fluids you drink or has you on water pills, ask how much you should drink while the weather is hot.
4. Stay cool indoors and schedule your outdoor trips to avoid high heat periods!
If you don't have air conditioning, plan on trips to shopping malls or public spaces like libraries to beat the heat and stay cool. But don't' forget your mask and social distancing if you go out! If you need to be outside for work or other reasons, plan for frequent breaks to rehydrate and stay cool.
5. Do not leave children or pets in parked cars!
Heat in cars can reach dangerous and often deadly temperatures, even if the windows are cracked.
As always, continue to check your local news for extreme heat alerts and safety tips, and if you're feeling ill, please seek medical attention!
Vijay Mehta, MD
Chief Resident of internal medicine at Jackson Memorial Hospital/University of Miami Miller School of Medicine