Intimate Partner Violence (IPV): Raising Awareness, Taking Action, and What You Need To Know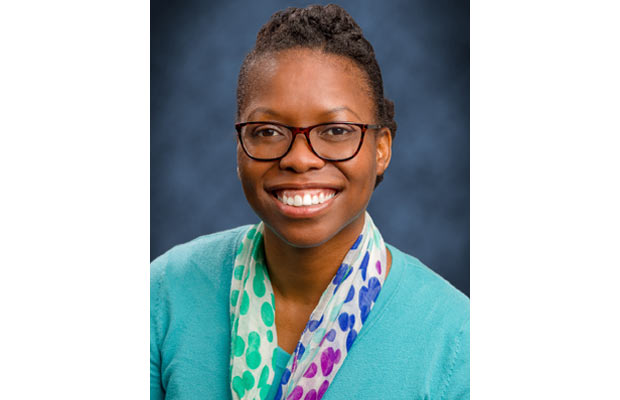 Every year in October, the Roxcy Bolton Rape Treatment Center (RTC) at Jackson Memorial Hospital joins forces with national advocates to raise awareness on domestic violence. Domestic Violence Awareness Month (DVAM) in October reminds the community that this continues to be a public health concern affecting millions of Americans. According to the CDC, one in five women and one in seven men have experienced physical violence by their intimate partner in their lifetime. A term that has also been introduced is "intimate partner violence (IPV)," which is the abuse or aggression that occurs in a close relationship with a current or former spouse/partner.
IPV acts can increase the risk of victims suffering long-term effects, including serious physical and mental health problems, even years after the abuse. The CDC categorizes IPV into four types of behaviors:
Physical violence: when a person hurts or tries to hurt a partner by hitting, kicking, or using another type of physical force.
Sexual violence: forcing or attempting to force a partner to take part in a sex act, sexual touching, or a non-physical sexual event (e.g., sexting) when the partner does not or cannot consent.
Stalking: a pattern of repeated, unwanted attention and contact by a partner that causes fear or concern for one's own safety or the safety of someone close to the victim.
Psychological harm: the use of verbal and non-verbal communication with the intent to harm another person mentally or emotionally and/or to exert control over another person.
IPV is a reality that affects people of all races, cultures, genders and socioeconomic classes, and accounts for 15 percent of all violent crimes. It is important to note that COVID-19 has also made it difficult for survivors to get help because the pandemic has caused domestic violence and sexual assault survivors to be trapped in their homes with their abusers. The pandemic has also caused survivors to be isolated from the people and the resources that could help them.
In order to end domestic violence and sexual assault, we all need to be a part of the solution by helping the victims, and showing empathy. The Rape Abuse Incest National Network (RAINN) offer these tips for responding in a supportive way to someone who discloses that they are a victim of intimate partner violence:
Believe them.
Remind them that you are here to support them.
Ask about the survivor's immediate safety.
Meet the survivor where they are by asking about their goals or plans, as it relates to dealing with their abuse.
Respect their decision.
Help survivor with safety planning.
Have resources on hand to offer survivors.
Check in with survivor from time to time to let them know you are there to support them.
Together, we can help minimize these acts of violence and one day ultimately end the shame and stigma many domestic violence and sexual assault survivors are burdened with.
If you or someone you know is the victim of sexual assault, or if you have questions or need help, call the Roxcy Bolton Rape Treatment Center's confidential helpline at 305-585-7273 or visit https://jacksonhealth.org/services/rape-treatment/. Help is available 24 hours a day, seven days a week.
Franchine Daley is the Program Manager at Jackson Memorial Hospital's Roxcy Bolton Rape Treatment Center. She spent her career in the social services sector working with homeless individuals, foster youth, to sexual assault survivors. Helping those in need is her passion. Franchine can be contacted at franchine.daley@jhsmiami.org.