Tips for Choosing Your Cardiologist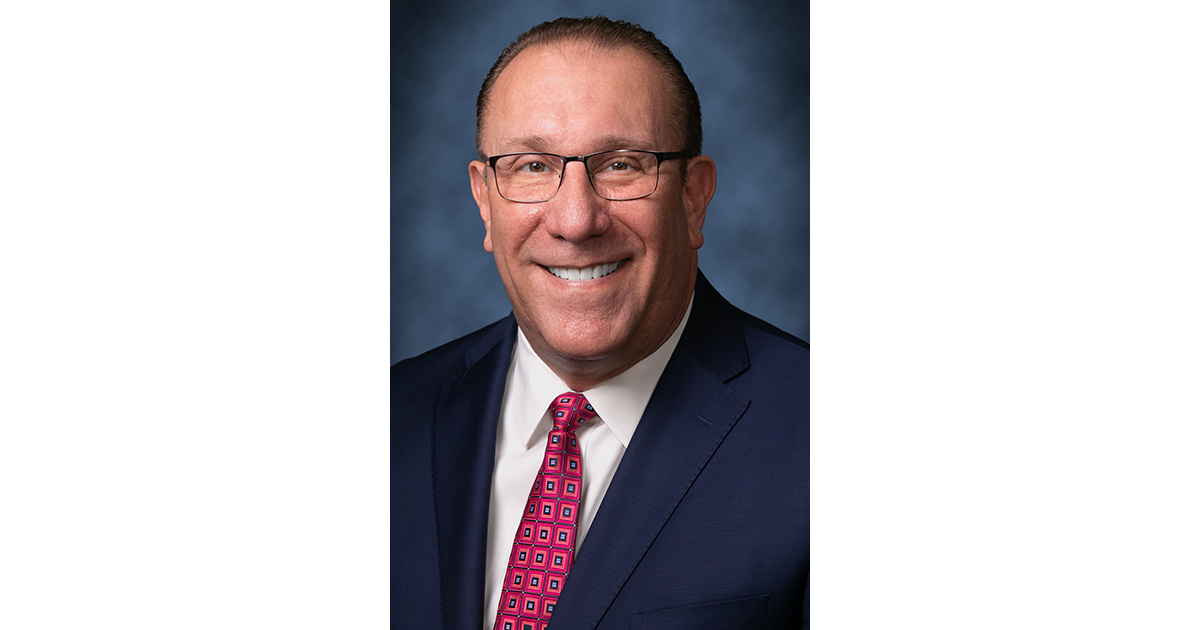 By Romualdo Segurola, MD, FACS
It can be overwhelming to choose a cardiologist, regardless of whether you're being proactive because heart problems run in your family or you are experiencing worrisome symptoms. With so many cardiologists to choose from, how do you know which is the best one for you?
As a cardiothoracic surgeon with more than 16 years of experience, I believe that talent, expertise, experience and a collaborative team approach are all important to the delivery of comprehensive cardiac care – which patients can access at the Jackson Heart Institute.
Jackson's multidisciplinary team of experts provide the best heart care in Miami – Dade – from highly specialized cardiac procedures to life-saving heart transplants Jackson provides cardiac care to patients of every age.
As we celebrate American Heart Month, it's the perfect time to make your heart health a priority. Here are a few questions you can ask when meeting a new cardiologist or cardiac specialist, to determine if they are the right fit for you:
1) What is your approach to preventative care?
While people usually seek the help of a cardiologist when there is an ongoing problem, cardiologists can also help you prevent future heart troubles. This could include educating you about your blood pressure, explaining your risk for heart complications and exploring what lifestyle changes you can make to improve your heart health.
If cardiologists are prescribing medications or recommending procedures, they should also explain what each would do, explain if there are any side effects and explain how they will be incorporated into your treatment plan long-term.
2) Are you board certified?
Board certification means that a doctor has the basic, minimal knowledge to in their chosen specialty. Additional training, specialization and experience are great, but they should have met this minimum requirement. Board Certified physicians demonstrate their desire to become experts in their profession and deliver high-quality care to their patients.
 3) How many years of experience do you have?
As in most fields, experience can go a long way in helping cardiologists provide efficient and effective patient care. Regardless of where a doctor is in their career, you should know how long they have been practicing for and if they have experience  with cases similar to yours.
4) Does he or she work with a team of cardiac specialists?
Throughout my career, I have witnessed the benefits of a team approach to cardiac care. Teams are able to offer more complete, comprehensive care because they include specialists from all different areas of cardiology who can easily collaborate together in your care.
For example, at the Jackson Heart Institute, we have specialists in prevention cardiology, general cardiology, cardiac surgery, heart failure, heart transplant, electrophysiology, structural heart disease, mechanical-assist devices and more.
Because we are all part of the same practice, we can easily collaborate on cases and bounce ideas off each other. Information can be shared easily and quickly, a variety of experts can weigh in on a medical decision or case, and we can see each other's patients quickly, when help is needed. We are all stronger physicians because we work together with each other and our staff.
At Jackson Heart Institute, we have a saying: We're the last stop for the most complicated heart cases, so why not make us the first stop?  To learn more about our team of cardiologists, visit MiamiHeartLeader.org or call 305-585-4564.
Dr. Romualdo Segurola is the chief of cardiac surgery for Jackson Health System, medical director for Jackson Heart Institute, and medical director for cardiothoracic surgery for Jackson North Medical Center and Jackson South Medical Center. He is leading the new Jackson Heart Institute, which brings together two of the most trusted names in the community to form Miami's most comprehensive heart team.