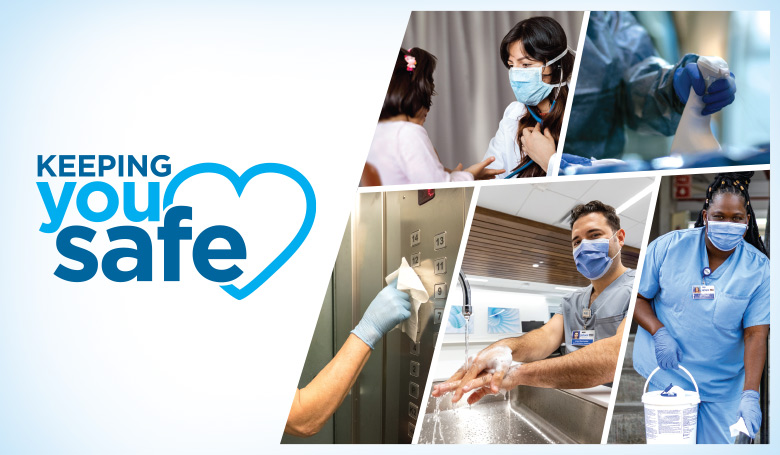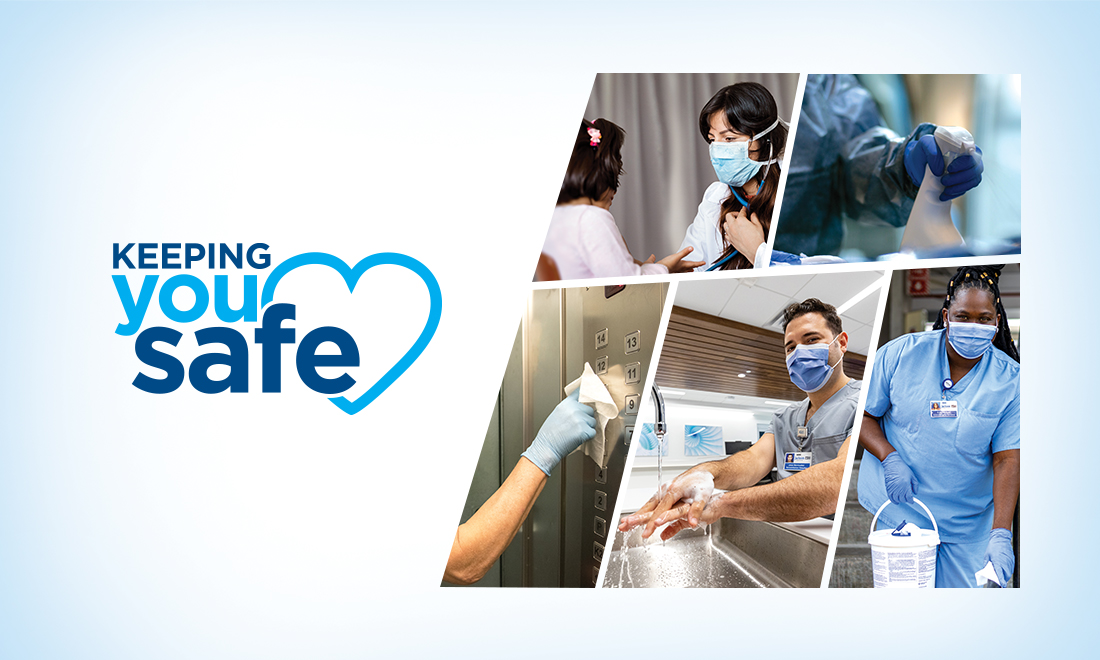 We're Committed to Keeping You Safe
While COVID-19 continues to impact our community, rest assured our team is dedicated to the safety and health of our own employees and our patients.
As we welcome you back to our hospitals and urgent care facilities, we're committed to keeping you safe every day as we move forward with enhanced safety measures designed with your health in mind.
Vaccines Information
After months of vaccinating our community against COVID-19 and in response to a decrease in demand, Jackson is no longer scheduling vaccine appointments. Thankfully, coordination among federal, state, local, and private stakeholders has dramatically expanded access to vaccines. Click on the button below to find a vaccination site near you.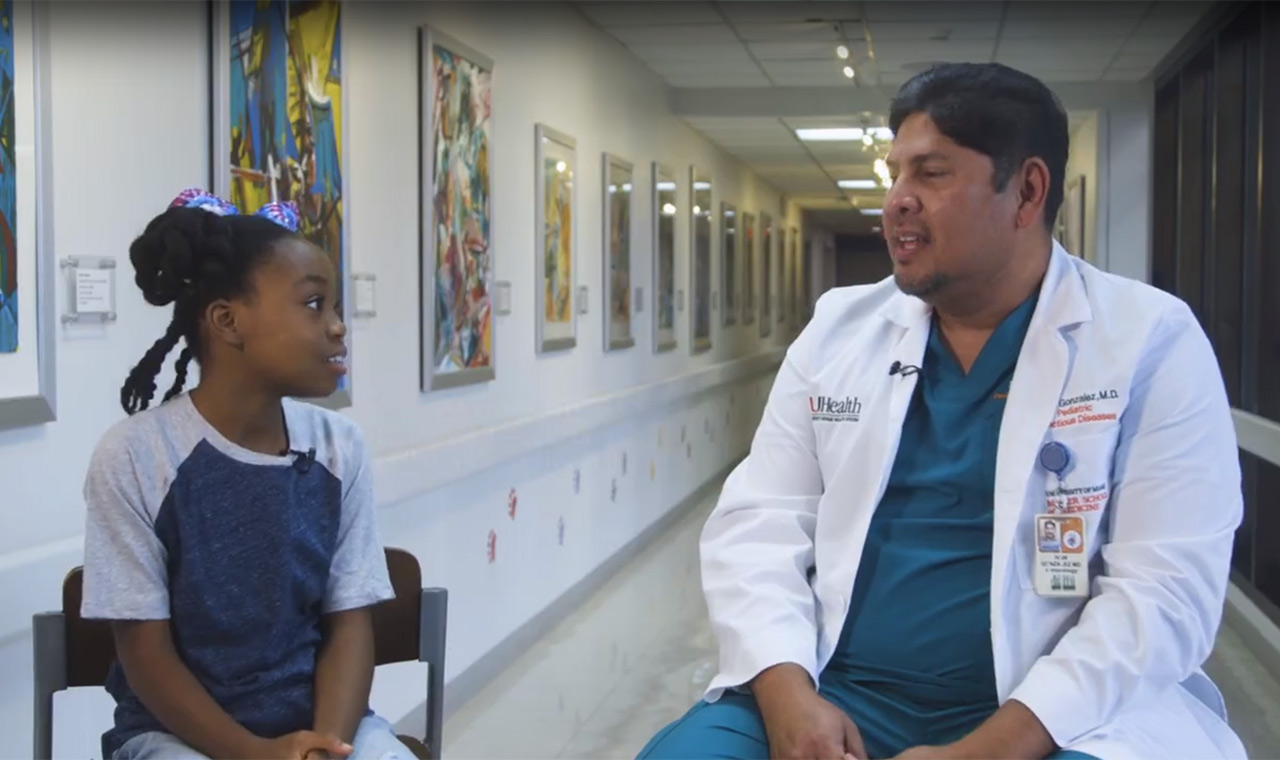 COVID-19 Vaccines for Children
The COVID-19 vaccine is available to children ages 5 to 11. Some kids have lots of questions. And our expert pediatric physicians have all the answers.
COVID-19 Vaccines, Fertility, and Pregnancy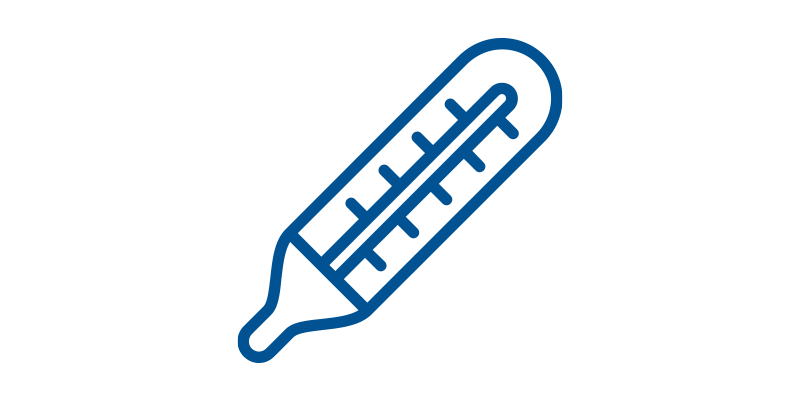 It starts with a screening.
Your temperature is taken before entering the building.
We ask you about fevers, symptoms, travel and contacts one day before appointments.
Patients exhibiting COVID-19 symptoms are separated from other patients.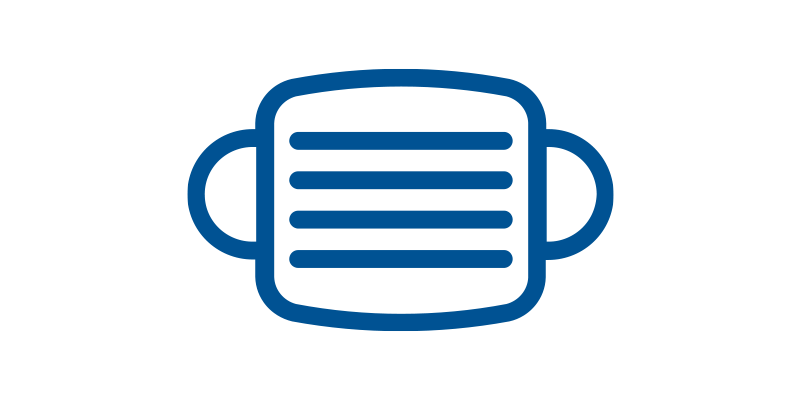 Protecting each other.
Everyone in our facilities is wearing a face mask, and clinical staff are also wearing additional appropriate protective equipment to keep you safe.
When COVID-19 is suspected, enhanced PPE will be used, including gowns and N95 respirators.
All visitors will be offered a disposable mask and asked to wear it upon entering our facilities. Visitors are also prohibited from bringing bags or other unnecessary items.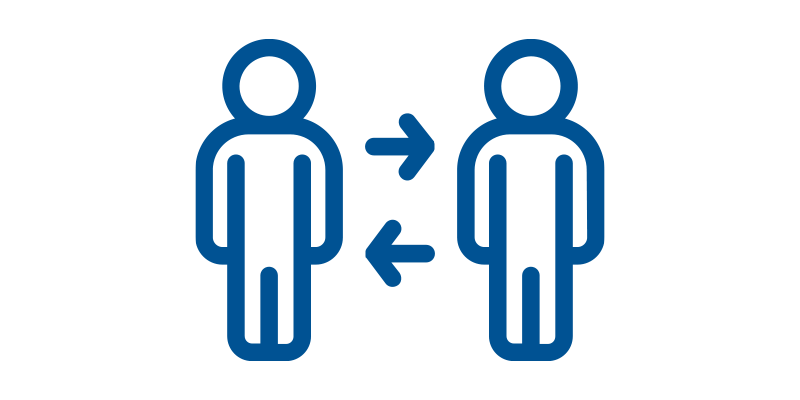 Apart, yet together.
Chairs have been separated or marked "DO NOT SIT" to ensure 6 feet of distance between you and other patients.
Appointments are also spaced out to avoid crowded reception areas.
Appointments will be limited and we will see only one patient at a time.
We ask adult patients to have family members wait in their cars or outside of the building.
We also offer you the option of virtual visits with real doctors, conducted via telephone or telehealth video conferencing.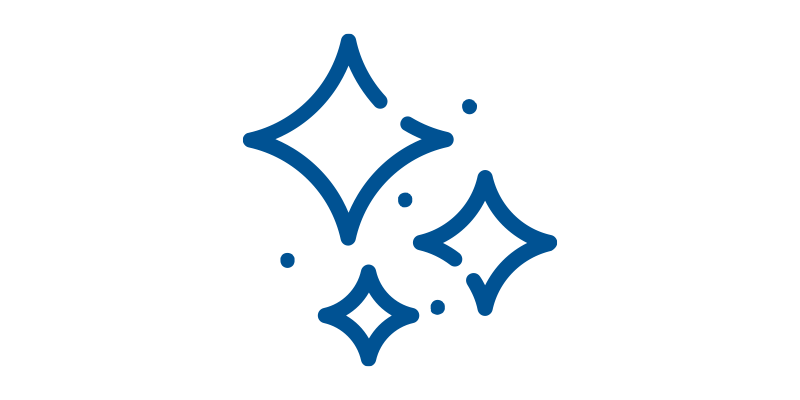 A clean bill of health.
Our employees wash their hands frequently with soap and water or hand sanitizer, which is available throughout our facilities.
More frequent cleaning and disinfecting with medical‑grade wipes of high-touch areas, like elevator buttons and hand rails, as well as waiting rooms and reception areas.
Deep cleaning of every office every evening.
Visitation & General FAQs
COVID-19 Visitation Guidelines
Please click here to review our latest visitation guidelines.
Parking Information
For the safety of our staff and visitors, valet parking has been temporarily suspended at the main entrance to Jackson Memorial Hospital and the Emergency Department entrance for Jackson Memorial and Holtz Children's Hospital.
Testing
If you or a loved one are actively experiencing symptoms, you can visit any of our hospitals' emergency rooms to get tested for COVID-19.
For those that have already been tested and would like to learn more about their results, please visit the Jackson Patient Portal.
We are also offering COVID-19 Antibody testing at any of our conveniently located urgent care centers.
Urgent Care Centers
We are limiting waiting areas to one person at a time at all of our urgent care centers.
Patients are being asked to wait in their cars and are being called to come inside once they can be seen by a physician.
We are also offering COVID-19 antibody testing at any of our UCC locations.
Jackson Medical Group
Jackson Medical Group physician specialists are offering in-person and telehealth visits across all practices. To schedule an appointment, call 305-585-4JMG (4564).
Maternity Tours & Classes
Some of our in-person classes and tours are not taking place at this time. If you have enrolled for one of our classes or tours, a nurse from the facility you enrolled in will call you directly to provide further instructions. If an in-person class or tour is not possible, the nurse will facilitate an over-the-phone class/consult and answer any questions you may have. For more information, you may contact the maternity units directly.
Miami Transplant Institute
We understand that transplant patients are especially concerned about COVID-19. Click here for detailed information from The Miami Transplant Institute.
Vendors and Contractors
Jackson vendors and contractors must adhere to emergency COVID-19 protocols prior to visiting any Jackson facilities. Click here to see the rules and associated documents.
Non-COVID-19 Surgeries and Procedures
We have slowly resumed non-emergent inpatient surgeries and procedures. Please contact your medical provider if you have any questions or concerns regarding an upcoming elective surgery or procedure.
Jackson Prime Members
In an effort to support continuity of care during this emergency period, Jackson is extending Jackson Prime card benefits, for a period of one year, for patients who have visited Jackson 4 or more times within the last 12 months. Patients who are not eligible for extension and have an upcoming appointment will be processed via phone interview. Patients who were interviewed and submitted documentation via the Mobile App are currently in process. If you would like to verify the status of your application or have questions regarding documents, please contact 305-585-2222.