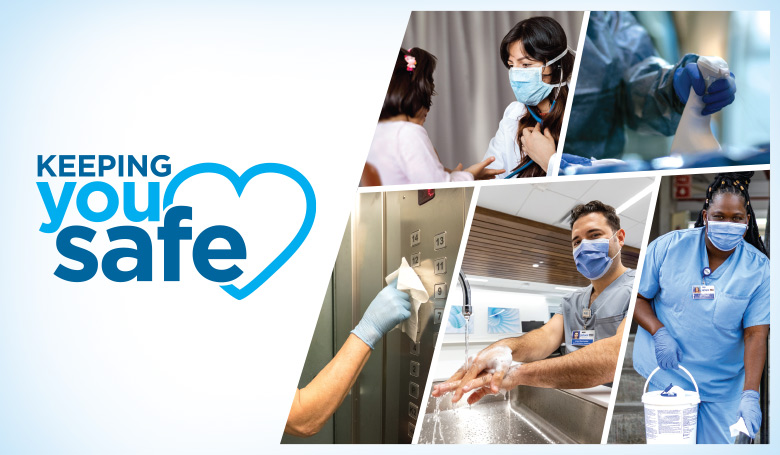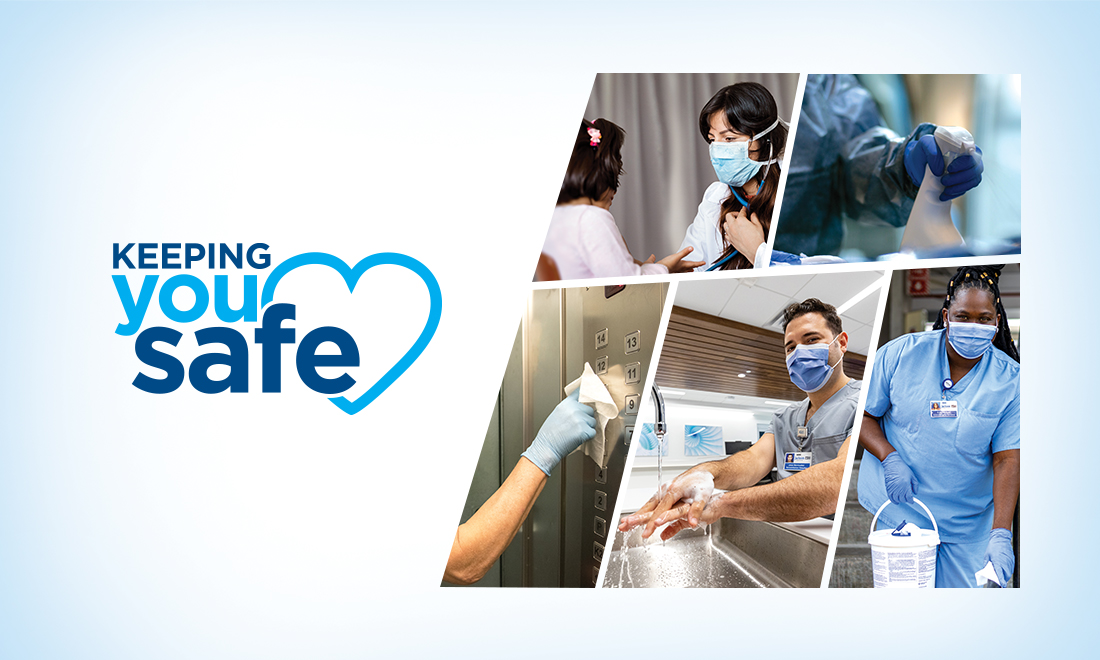 We're Committed to Keeping You Safe
While COVID-19 continues to impact our community, rest assured our team is dedicated to the safety and health of our own employees and our patients.
As we welcome you back to our hospitals and urgent care facilities, we're committed to keeping you safe every day as we move forward with enhanced safety measures designed with your health in mind.
Vaccines
Click below to schedule your COVID-19 vaccine appointment at Christine E. Lynn Rehabilitation Center, Jackson South Medical Center, or North Dade Health Center.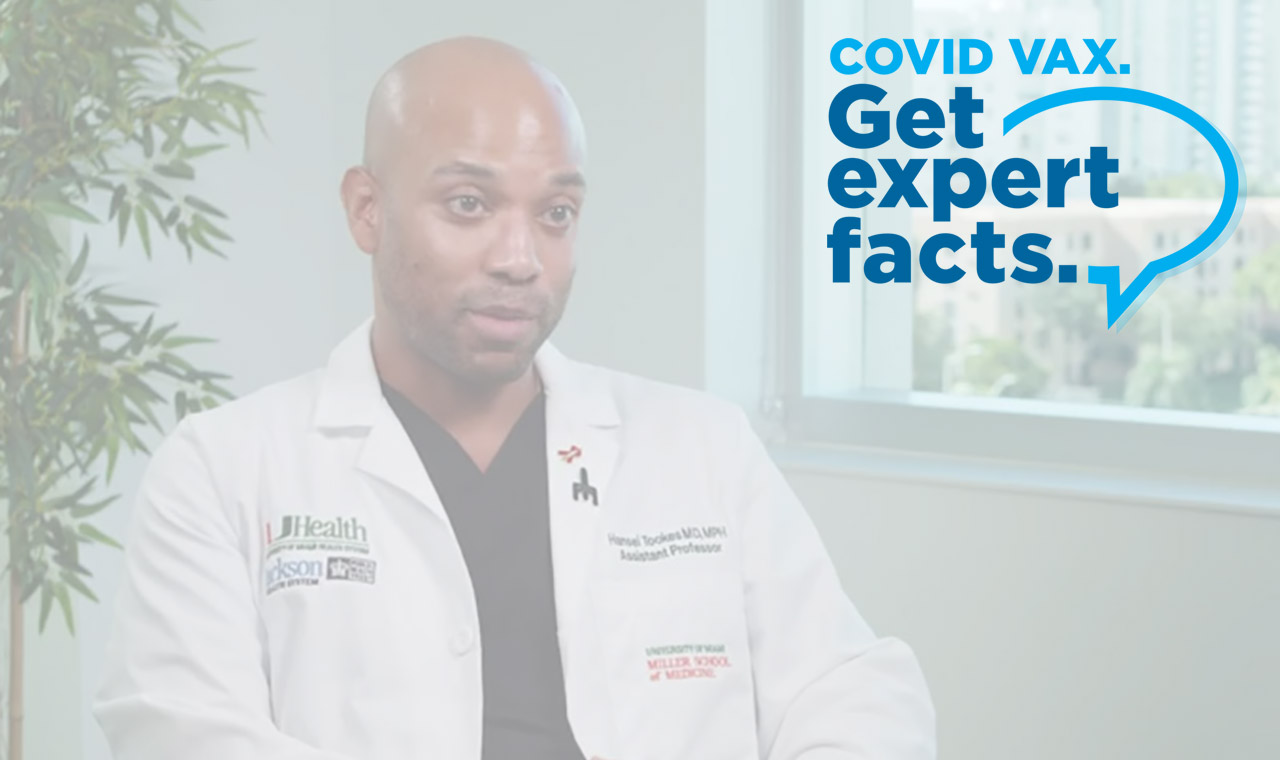 Still not sure about the COVID-19 Vaccine?
Get the facts from the experts.
We want to make sure you have as much information as possible, so you can make a decision about the COVID-19 vaccine that best fits your needs. Learn more about the benefits of receiving the vaccine from our healthcare experts, who were among the first in Miami-Dade County to get vaccinated.

Jackson Health System is now scheduling vaccination appointments. Please click here to register.
For more information, please click here to read our Frequently Asked Questions in English, Spanish, or Creole.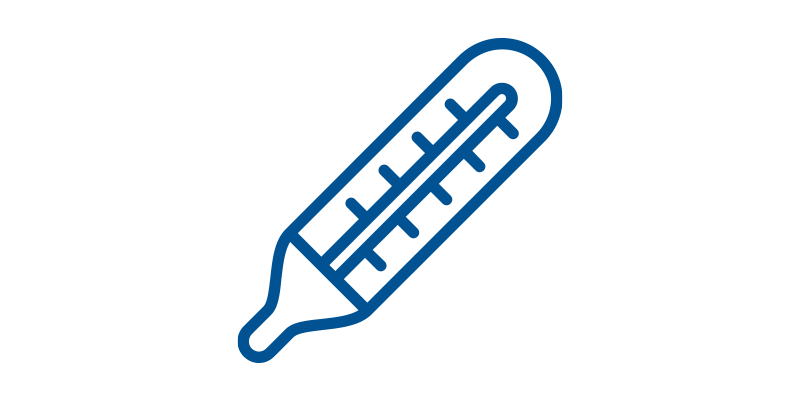 It starts with a screening.
Your temperature is taken before entering the building.
We ask you about fevers, symptoms, travel and contacts one day before appointments.
Patients exhibiting COVID-19 symptoms are separated from other patients.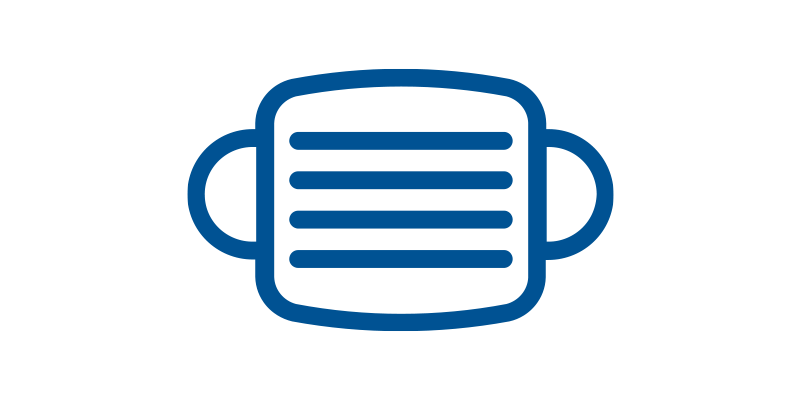 Protecting each other.
Everyone in our facilities is wearing a face mask, and clinical staff are also wearing additional appropriate protective equipment to keep you safe.
When COVID-19 is suspected, enhanced PPE will be used, including gowns and N95 respirators.
All visitors will be offered a disposable mask and asked to wear it upon entering our facilities. Visitors are also prohibited from bringing bags or other unnecessary items.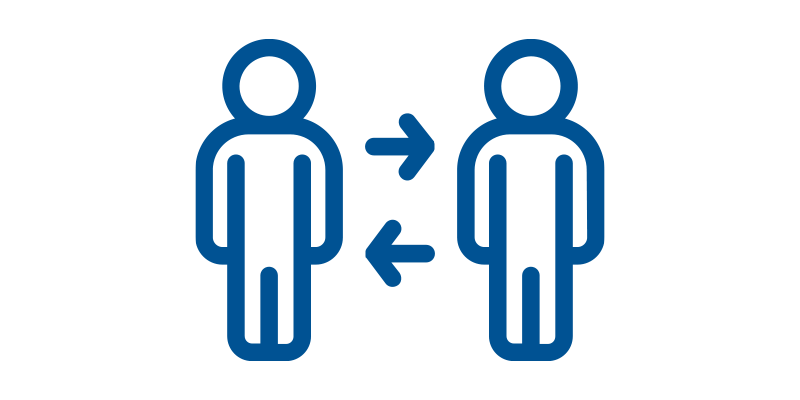 Apart, yet together.
Chairs have been separated or marked "DO NOT SIT" to ensure 6 feet of distance between you and other patients.
Appointments are also spaced out to avoid crowded reception areas.
Appointments will be limited and we will see only one patient at a time.
We ask adult patients to have family members wait in their cars or outside of the building.
We also offer you the option of virtual visits with real doctors, conducted via telephone or telehealth video conferencing.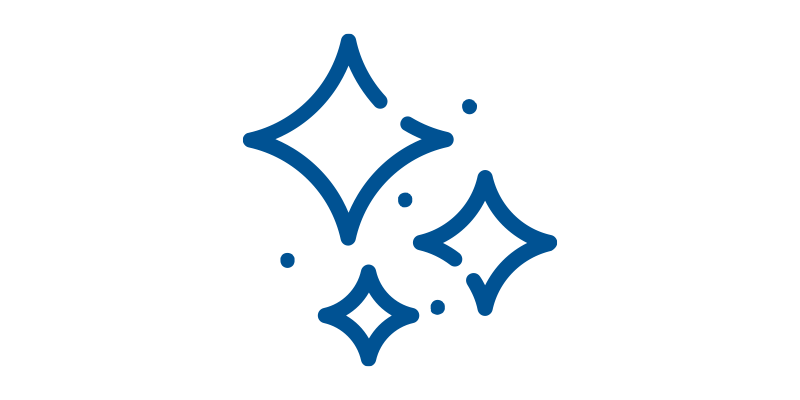 A clean bill of health.
Our employees wash their hands frequently with soap and water or hand sanitizer, which is available throughout our facilities.
More frequent cleaning and disinfecting with medical‑grade wipes of high-touch areas, like elevator buttons and hand rails, as well as waiting rooms and reception areas.
Deep cleaning of every office every evening.
Visitor Information
Visitation is suspended for most patients at most facilities. We encourage the use of phone calls, electronic messages, and videoconference.
Patients with scheduled procedures may be escorted into our hospitals by one healthy visitor. These visitors may wait in designated lounges configured especially for these guests. At the end of the procedure, a member of the care team will update the visitor about the outcome, at which time the visitor will be asked to leave.
All visitors must be at least 12 years old. Children age 11 and younger will not be admitted.
Testing
If you or a loved one are actively experiencing symptoms, you can visit any of our hospitals' emergency rooms to get tested for COVID-19.
For those that have already been tested and would like to learn more about their results, please visit the Jackson Patient Portal.
We are also offering COVID-19 Antibody testing at any of our conveniently located urgent care centers.
Non-COVID-19 Surgeries and Procedures
We have slowly resumed non-emergent inpatient surgeries and procedures. Please contact your medical provider if you have any questions or concerns regarding an upcoming elective surgery or procedure.
Parking Information
For the safety of our staff and visitors, valet parking has been temporarily suspended at the main entrance to Jackson Memorial Hospital and the Emergency Department entrance for Jackson Memorial and Holtz Children's Hospital.
Jackson Medical Group Physicians
Jackson Medical Group physician specialists are offering in-person and telehealth visits across all practices. To schedule an appointment, call 305-585-4JMG (4564).
Urgent Care Centers
We are limiting waiting areas to one person at a time at all of our urgent care centers.
Patients are being asked to wait in their cars and are being called to come inside once they can be seen by a physician.
We are also offering COVID-19 antibody testing at any of our UCC locations.
Nursing Home Facilities (Long-term Care)
We have resumed visitation at both of our nursing home (long-term care) facilities. Visitation is limited and by appointment only. We will allow visitation as long as we don't have COVID-positive cases in our facilities.
Cardiology Patients
The Heart Institute at Jackson Health System is offering in-person and telehealth visits at this time.
Maternity Patients
Maternity patients may have one healthy visitor, and additional exceptions may be requested to hospital administration for special circumstances.
Some of our in-person classes and tours are not taking place at this time. If you have enrolled for one of our classes or tours, a nurse from the facility you enrolled in will call you directly to provide further instructions. If an in-person class or tour is not possible, the nurse will facilitate an over-the-phone class/consult and answer any questions you may have. For more information, you may contact the maternity units directly.
Pediatric Patients
Pediatric patients may have one healthy visitor, and additional exceptions may be requested to hospital administration for special circumstances.
Rehabilitation Patients
Rehabilitation patients may have one healthy visitor, and additional exceptions may be requested to hospital administration for special circumstances.
Transplant Patients
For more information specific to transplant patients on the COVID-19 vaccine, please click here to read our Frequently Asked Questions.
We understand that transplant patients are especially concerned about COVID-19. Click here for detailed information from The Miami Transplant Institute.
Vendors and Contractors
Jackson vendors and contractors must adhere to emergency COVID-19 protocols prior to visiting any Jackson facilities. Click here to see the rules and associated documents.
Jackson Prime Members
We are currently processing all financial-assessment appointments for new and renewing Jackson Prime Card holders via phone interview only by calling 305-585-6000. We are not accepting face-to-face onsite interviews at this time.​