Persistent Pulmonary Problems in Asymptomatic or Mildly Symptomatic COVID-19 Patients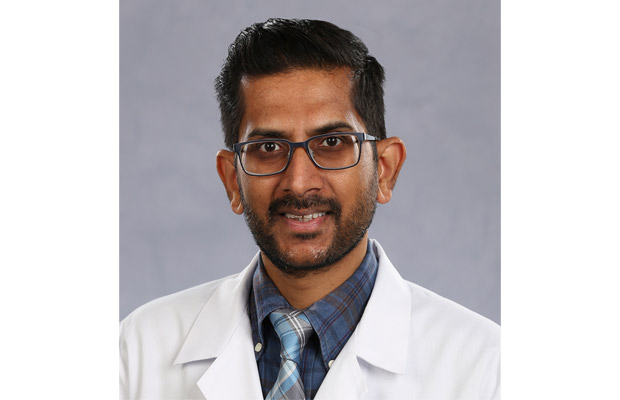 The first diagnosed case of SARS-CoV-2 (COVID-19) was in December 2019, and since its discovery, the medical community has been trying to understand the virus' behavior and its long-term effects.
One of the earliest challenges was asymptomatic patients being both carriers and transmitters of the virus, making it even harder to contain the spread. It is still unknown to what extent these carriers are affected and the potentially lifelong effects they may suffer from. Early reports show that nearly half of COVID-19 infected patients were asymptomatic, which would explain the rapid spread of the virus. It also reinforces the need for more widespread testing, not just limited to symptomatic patients. Although some patients may show no symptoms, it does not mean that they're out of harm's way.
All confirmed COVID-19 cases range from asymptomatic to potentially deadly, yet most patients who have tested positive have gone on to make a full recovery. While the long-term consequences are still unknown, the discovery of pulmonary injuries has medical experts worried. Computed tomography (CT) scans have been used in both asymptomatic and mildly symptomatic patients to identify if they are suffering or have suffered from pulmonary injuries. What is most concerning to doctors at the moment is the fear of permanent pulmonary harm. Shortness of breath is one of the early signs of pulmonary damage, and if undetected, it can cause secondary pulmonary hypertension and heart failure.
Due to this, medical experts recommend follow-up testing four to six weeks after a patient has tested positive for COVID-19. These tests may include chest x-ray, spirometry, and exercise test (or a six-minute walking test). If any abnormality is detected, a chest CT will be prescribed. It would help detect and manage any pulmonary problems. If a pulmonologist is not already involved in patient care, one would be recommended. More severe cases will be referred to a lung transplant program. Providing follow-up care to asymptomatic patients may seem costly and excessive, but it may be the only way for early detection that could prevent secondary complications.
There is still a lot to learn about COVID-19, and experts around the world need to adapt as newer discoveries begin to surface. Early on during the pandemic, many believed this to be a highly deadly virus. However, new information has led doctors to believe it may not be as lethal as it was initially thought to be.
Additional studies are required to fully understand the virus, but for now, follow-up testing is essential to understand the long-term effects of the virus.
For a more in-depth analysis, click here and continue reading about pulmonary problems on page 24 of Miami Medicine.
If you would like to request an appointment or speak with an a clinician at the Miami Transplant Institute, visit transplant.jacksonhealth.org or call 305-355-5000.
Neeraj Sinha, MD, is the medical director of the lung transplant program at the Miami Transplant Institute (MTI) at Jackson Memorial Hospital, the largest volume transplant center in the United States in 2019. Dr. Sinha focuses on improving the patient experience and outcomes of lung transplant candidates and recipients. He acts as a key MTI physician interfacing with the advanced lung disease pulmonologists in the Miami-Fort Lauderdale-West Palm Beach metropolitan area. Dr. Sinha also holds the position of associate professor of clinical medicine at the University of Miami Miller School of Medicine. Dr. Sinha is board certified by the American Board of Internal Medicine in internal medicine, pulmonary medicine, and critical care medicine.
This column was co-authored by Dr. Galit Balayla.