Get the Vaccine Facts From The Experts
Learn more about the benefits of receiving the COVID-19 vaccine from our team of healthcare professionals.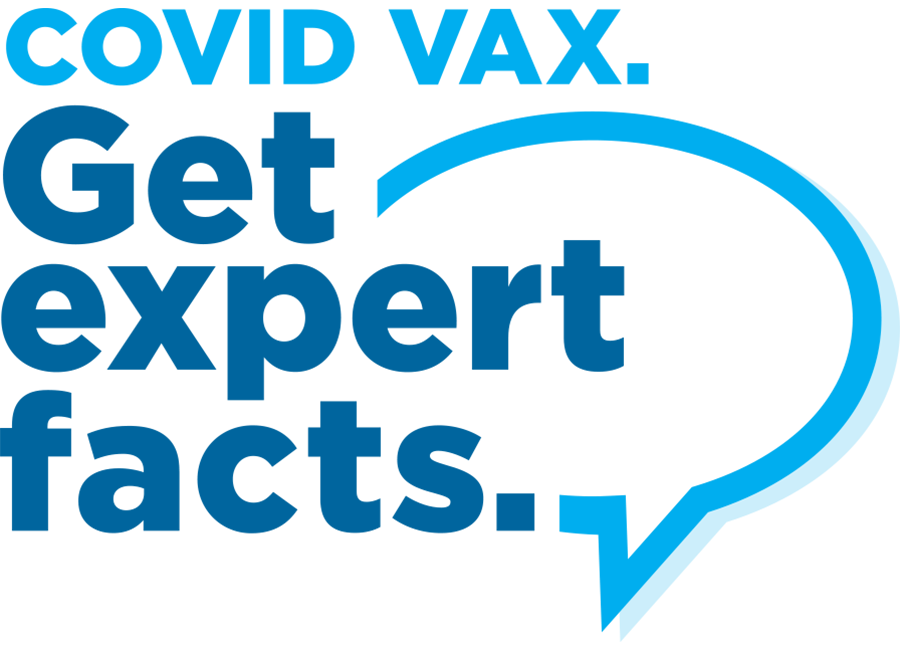 Still not sure about the COVID-19 Vaccine?
Get the facts from the experts.
With the COVID-19 vaccine in high demand, accurate vaccine information is crucial.
View the videos below to get the facts from a reliable source, our team of healthcare experts, and learn how the vaccine can impact different communities across South Florida.
Hispanic/Latino Community
Get the Facts
Learn more about the COVID-19 vaccine as it pertains to two FDA-approved drugs on the market.
Dr. Lilian Abbo
Dr. Lilian Abbo is the chief of infection prevention and antimicrobial stewardship at Jackson Health System and is a professor of clinical medicine in the Division of Infectious Diseases at the University of Miami Miller School of Medicine. As a clinical leader on Jackson's COVID-19 response, Dr. Abbo has helped develop and implement protocols for clinical staff and the entire health system. She has also served as a medical advisor on the virus for Miami-Dade County.
Carol Biggs
Carol Biggs is the chief nurse executive at Jackson Memorial Hospital. She's also an adjunct instructor at Florida International University's Nicole Wertheim College of Nursing and Health Sciences. Over the last 40 years, Carol has built a prestigious nursing career, and held several leadership roles at health systems across South Florida before joining Jackson in 2017.
Dr. Peter Paige
Dr. Peter Paige is the chief clinical officer and chief physician executive at Jackson Health System, a position he's held since 2013. On her first day in office, Miami-Dade Mayor Daniella Levine Cava appointed Dr. Paige as the chief medical officer for Miami-Dade County, a role in which he serves as an advisor on COVID-19 for the county. He is also the chief medical advisor for Miami-Dade County Public Schools. Dr. Paige has a distinguished career in emergency medicine and hospital administration in large, academic health systems.
Jean-Louis Renaud
Jean-Louis Renaud is an advanced registered nurse practitioner at Jackson Memorial Hospital. Renaud has been in the healthcare industry for nearly a decade, and has worked for Jackson Health System since 2014. He is currently a supervisor for the advanced practice providers and works on the palliative/transitional care service, where he manages patients with acute, episodic, and chronic illnesses, educates patients and families on treatment options, and consults with different teams throughout the hospital. He also serves as a clinical instructor for the Jackson Memorial Hospital/University of Miami Hospital/Palliative and Geriatrics Program Fellowship.
Dr. Fleurgin Rochelin
Dr. Fleurgin Rochelin is a hospitalist at Jackson Memorial Hospital. He studied medicine at the Universidad Nacional de Cordoba in Argentina and completed his medical residency in internal medicine at Kingsbrook Jewish Medical Center in Brooklyn, New York. Born in Haiti, Dr. Rochelin is an active member of the Haitian community in Miami-Dade County and has appeared in Haitian talk radio shows and Island TV.
Marie Sandra Severe
Marie Sandra Severe is the associate vice president of operations at Jackson Memorial Hospital. In her role, she oversees the hospital's divisional operations, including the laboratory, radiology, engineering, radiation oncology, and capital projects. Sandra is a member of the American College of Healthcare Executives, Delta Sigma Theta Sorority, Incorporated, United Way Young Leaders, and United Way Women United. She is also an avid volunteer for and supporter of various causes throughout the community. Additionally, Sandra is an adjunct professor for the health services administration program at Florida International University.
Dr. Hansel Tookes III
Dr. Hansel Tookes is a UHealth infectious diseases physician at Jackson Memorial Hospital. In 2016, Dr. Tookes founded the IDEA Exchange, Florida's first needle exchange program and clinic designed to help people who inject drugs, with a goal to lower the state's high rates of HIV transmissions and other blood-borne diseases.
Why I Got My Vaccine
Hear from local community leaders, entertainers, and residents who recently received the COVID-19 vaccine, and learn about what motivated them to get vaccinated.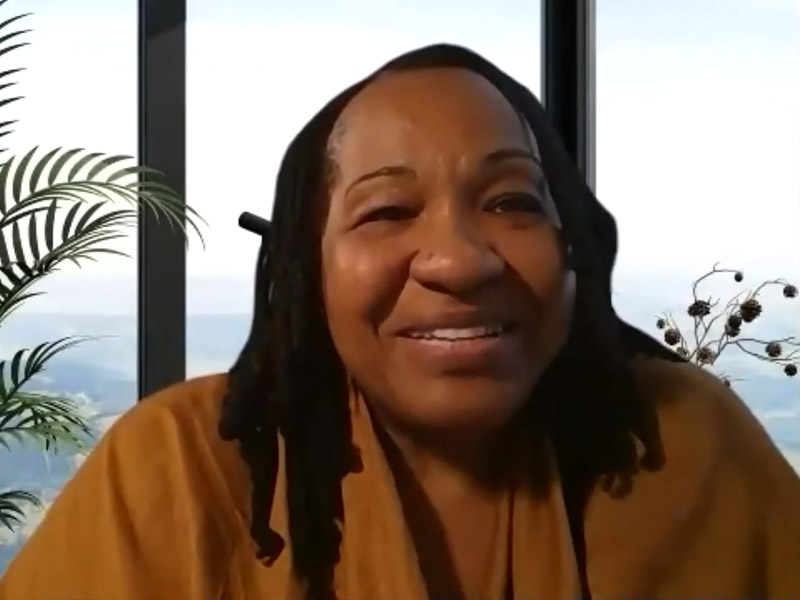 Town Hall
Watch one of our recent Town Halls
Getting vaccinated is one of the many important steps you can take to protect yourself from COVID-19. In order to help our community make well-informed decisions, Jackson launched an education campaign to share information about the vaccine and its distribution in Miami-Dade County. To kick off the campaign, we hosted live virtual Town Halls featuring healthcare experts who spoke on the vaccine's effectiveness and safety, and address common myths.