What to Know When Considering Weight Loss Surgery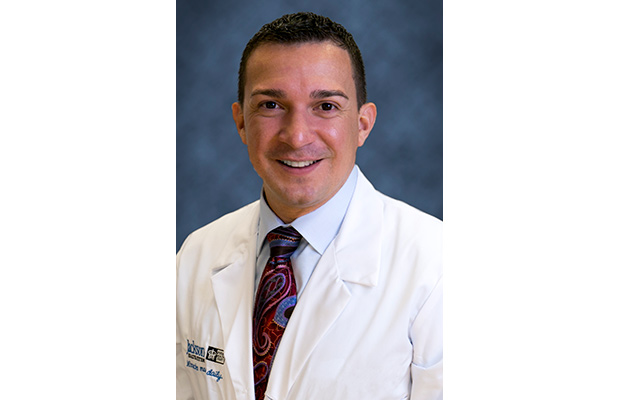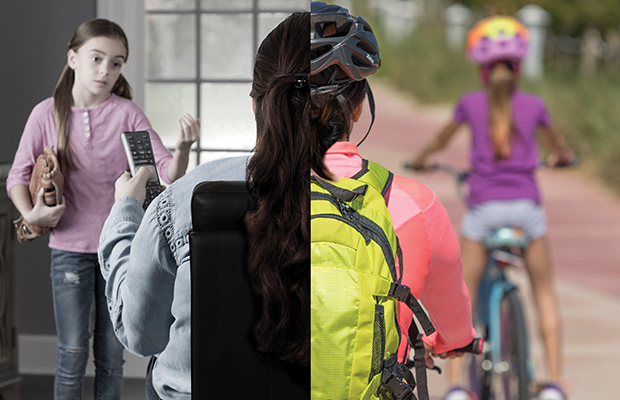 By: Irving Miranda, MD.
Obesity is an epidemic that leads to other illnesses like diabetes, high blood pressure, arthritis, sleep apnea, limited or non-existent physical activity and more. The State of Obesity's annual report includes the following statistics in the United States:
Adult obesity is over 30 percent nationwide
Nearly 5 percent of high school students are obese.
As a result, physicians specializing in bariatrics, the study and treatment of obesity, have their work cut out for them. Irving Miranda, MD, a bariatric surgeon at Jackson Health System, said bariatric surgery is a viable weight-loss option.
When do you recommend patients have weight-loss surgery?
Sometimes patients have difficulty losing weight through the traditional means of diets and exercise. As bariatric surgeons, we recommend when a patient should seek an alternative treatment. There are different types of bariatric surgery including gastric bypass, gastric sleeve, lap-band or even gastric balloons. The choice depends on the patient's individual medical case. There is misinformation in the community that bariatrics is unsafe. In addition, there are people who say they have friends or family members who had the surgery and didn't lose the desired weight. Though surgery is not for everyone. As providers, we are able to help people heal their illnesses related to morbid obesity by educating them on the facts to avoid miscommunication
Is there a minimum weight required to be considered for bariatric surgery?
The major indication that surgery is required, which is also necessary for insurance to cover costs, is when a person's body mass index (BMI) is too high. According to the National Institute of Health, if someone is at least 100 pounds overweight with multiple failed attempts at losing weight, and has a BMI of 30 or higher, they could be considered a candidate.
Is there an average age that people have bariatric surgery?
The average age is 40 to 45 years old. However, there's really no specific age requirement to have the surgery. At Jackson, we see adolescents as young as 14 and have patients who are 70 and older.
How important is it to change one's lifestyle after surgery?
Bariatric surgery is one of the best tools we have that can help unhealthy obese people achieve drastic weight loss. However, in order to sustain long-term results, reducing 80 to 90 percent of one's stomach is just a part of it. If you don't align your mind and your heart with changing your eating habits and your lifestyle, efforts for all parties are unsuccessful. Yes, the surgery is a temporary fix unless a lifestyle change is made long-term.
The patient must exercise and practice good nutrition by eating the right portions and number of calories. Our medical staff actually begins working with the patient to change their habits four to six months before the surgery. If patients don't follow my instructions before the surgery, we postpone it. Candidates really have to make sure the surgery is what they want and they're committed. This way, we can all work together to make sure the weight-loss journey is successful.
Why should patients come to Jackson instead of going to another facility?
Jackson Health System's expert bariatric surgeons created South Florida's only surgical weight-loss program focused exclusively on sleeve gastrectomy – The Gastric Sleeve Centers at Jackson North Medical Center and Jackson South Medical Center.
Jackson South and Jackson North are both certified as a Center of Excellence in bariatrics, which means there are minimal complications, far fewer than the national average. We perform a high volume of surgeries and procedures, often ranging from 80 to 90 per month, so this is our daily work. Getting the surgery done in a Center of Excellence makes a huge difference. The staff is highly trained, and it is important for a patient to see qualified professionals. At Jackson, we have a team that includes surgeons, nurses, nutritionists, psychologists and more. The facilities are also well equipped for recovery, and someone is always on call.
What do you enjoy most about your work?
I chose this field because it's very gratifying. From a surgeon's perspective, it's breathtaking when a patient says thank you for giving them their life back. To no longer see people take medication or use machines due to high blood pressure, cholesterol, diabetes or sleep apnea; to see them healthy, energetic and exercising, there's nothing like it.
Dr. Irving Miranda is the associate director of bariatric and general surgery at Jackson Health System. To attend a seminar led by Dr. Miranda or one of his colleagues, call 305-585-TRIM or visit www.jacksonhealth.org/weight-loss/ for more information.